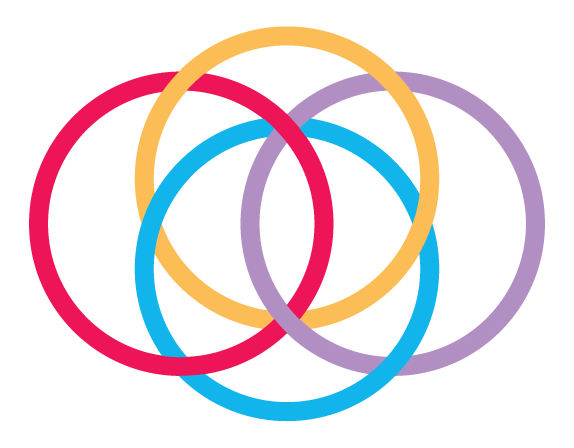 Giving Tuesday
Supporting Osler's COVID-19 Pandemic Recovery
The communities that Osler hospitals serve have been among the hardest hit by COVID-19 –our front line staff have cared for the highest number of pandemic patients in Ontario. This GivingTuesday, Osler Foundation has a goal of raising $20,000 in support of the Build Back, Together campaign, to assist with Osler's COVID-19 pandemic recovery.
We need your help to build back from the pandemic—better, stronger, and together.
On November 30, all funds raised will go towards our Build Back, Together campaign. All equipment in a hospital must be funded by the community and funds raised will purchase essential items such as surgical tables, anesthesia gas machines, laparoscopes and camera heads, and AV surgical integration systems.
Be a part of the #GivingTuesday global movement while directly supporting pandemic recovery efforts, close to home.
With thanks to The Leggat Auto Group for matching all gifts made this GivingTuesday, up to $5,000!
Stay in Touch!
Your donation has a lasting impact. Subscribe to our newsletter to learn about how your gift is making a difference.