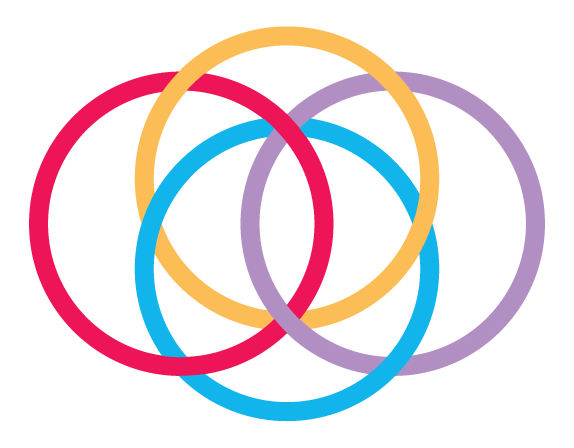 Holi Gala – Festival of Colours
We are thrilled to welcome our beloved friends and supporters back—in person—for Holi Gala 2022! The 9th annual Festival of Colours will likely look a little different as we implement COVID-19 protocols to ensure everyone can celebrate together safely, but we promise there will be no compromise to the excitement, colour and grandeur you've come to expect from Holi Gala.
On April 9, 2022, we'll transport you to the majestic palaces of India through music, food and dancing, all in support of Osler's three hospitals: Brampton Civic, Etobicoke General and Peel Memorial.
With your support, Holi Gala has raised more than $2.3 million for William Osler Health System Foundation since its inception in 2014. This year, we aim to raise $550,000 to help to support Osler's COVID-19 pandemic recovery.
You have the power to help Osler hospitals, and the entire community, build back from the pandemic—better, stronger, and together. We look forward to hosting you for Holi Gala 2022!
Click here to explore sponsorship opportunities for Holi Gala 2022.
Stay in Touch!
Your donation has a lasting impact. Subscribe to our newsletter to learn about how your gift is making a difference.