Osler Foundation receives largest family gift ever!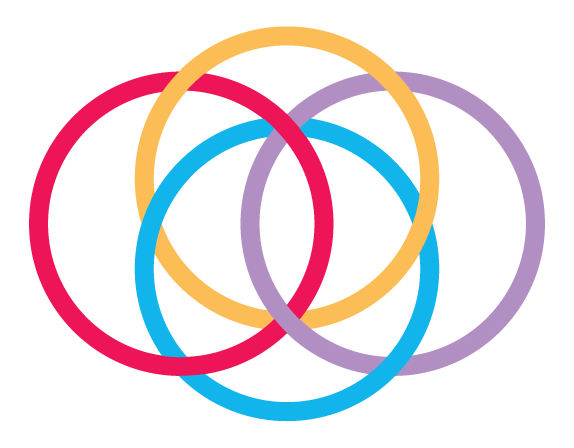 July 31, 2015 - Media Releases
Brampton businessman Sajjad Ebrahim and his family donate $2.5M in support of the new Peel Memorial and Brampton Civic.
Sajjad Ebrahim has a list of achievements to his name: successful Brampton businessman, a former member of the Peel Memorial Board of Directors, an esteemed donor of the Muslim Friends of Osler. And now, he and his family have reached a new milestone, with the single largest donation ever received from a family: a gift of $2.5M for health care in Brampton.
"I am extremely grateful to God for this opportunity to make this gift. It is an honour and a privilege to be able to do this. I am grateful to Canada for the opportunities we have found in this great country," said donor, Sajjad Ebrahim. "This gift expresses my family's thanks to this community and country. It is a way to contribute to Brampton's future success. We want to help ensure that people in this community will have access to the health care they and their loved ones need."
The Ebrahims intended their gift to inspire others to do their part. Further incentive is offered by Orlando Corporation's $15 Million Matching Challenge. The Ebrahim family gift, combined with the matching $2.5M from Orlando Corporation, equals $5M for improving health care services in Brampton.
"We are honoured and grateful that Mr. Sajjad Ebrahim and his family have made health care in Brampton the focus of their giving spirit. It is an endorsement we are proud to have earned and it represents a big boost to our ongoing campaign," said Ken Mayhew, President and CEO, Osler Foundation.