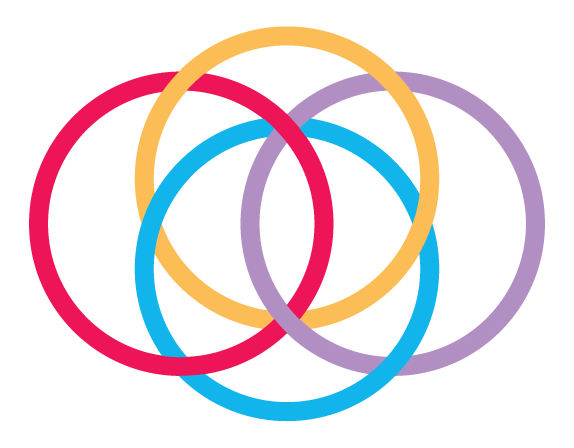 Good things are happening in our hospitals every day. Lives are changed for the better. Lives are saved.
Storytelling unites us as human beings. We tell our stories to our families, friends and neighbours. Through our stories, we show people what's important to us. We connect with the people we love.
YOUR STORIES ABOUT OSLER WILL INSPIRE OTHERS
Do you have a story to tell about the life-changing care you or your loved one received at Osler?
Is there a Health Care Hero who deserves special recognition?
Please share your story with us so that we may spread some good news. As a bonus, your story will inspire others to donate to Osler so that more and more stories will have happy endings.
Stay in Touch!
Your donation has a lasting impact. Subscribe to our newsletter to learn about how your gift is making a difference.