We inspire our communities to invest in exceptional health care close to home.
Why we need you:
100% of the equipment in our hospitals is funded by the community. That's why your donation is so important. With your help, we can ensure the best equipment is here for you when you need it most.
7,012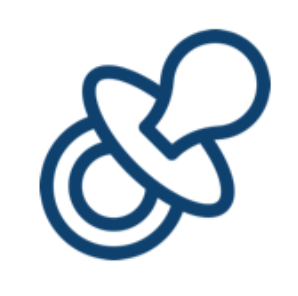 229,640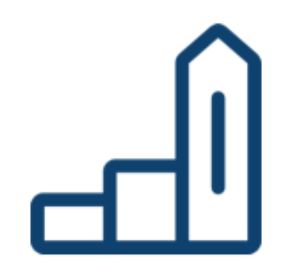 497,143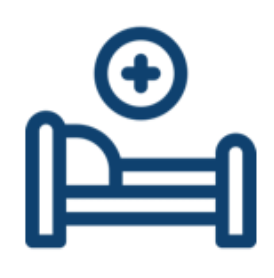 7,012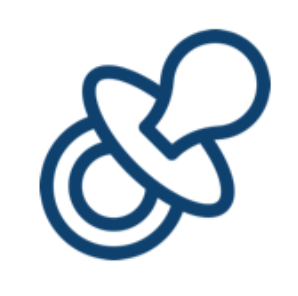 229,640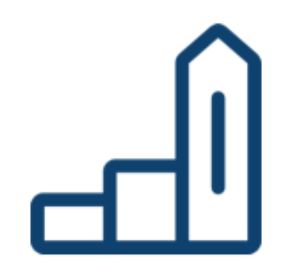 497,143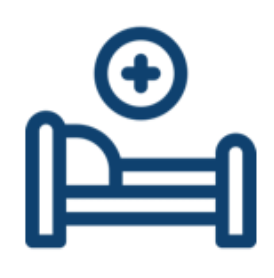 Numbers for the year 2021-2022
Exceptional health care in your community
Brampton Civic Hospital, Etobicoke General Hospital and Peel Memorial Centre for Integrated Health and Wellness serve the area you call home. Your donations help to provide exceptional health care to you and your loved ones right in your own community.
Stay in Touch!
Your donation has a lasting impact. Subscribe to our newsletter to learn about how your gift is making a difference.