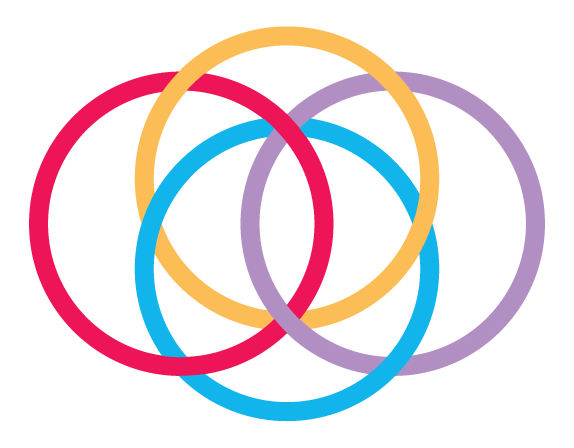 Exceptional Health Care in Your Community
Brampton Civic Hospital, Etobicoke General Hospital and Peel Memorial Centre for Integrated Health and Wellness serve the area you call home. Your donations help to provide exceptional health care to you and your loved ones right in your own community.
Working together to build Osler
Every day, our dedicated physicians, nurses and health care professionals achieve better outcomes for you. In order for them to do their jobs effectively, we work with our donors to equip them with the tools they need to change and save lives.
---
Brampton Civic
Brampton Civic is a full-service community hospital providing emergency, inpatient and outpatient services. Each year, more than 5,000 babies are born at the hospital, and more than 134,000 patients visit one of Canada's busiest Emergency Departments.
Brampton Civic treats the community's most seriously ill patients, with a range of services including critical care response, cardiac catheterization, kidney care, diabetes care, mental health and addiction treatment and musculoskeletal care.
Keep us on the leading edge
Today Brampton Civic offers heart attack patients around-the-clock access to life-saving interventions. A new clinic supports patients living with complex pain or life-limiting illness in their own homes. Seniors get vital care in our short-stay unit. With your donations, we'll continue to add new equipment and implement new programs to provide the best possible patient care.
For more information, contact:
---
Etobicoke General
Etobicoke General is a busy, full-service community hospital serving a vast community – Etobicoke, Vaughan, Bolton, Caledon, east Mississauga and the northwest corner of Toronto. It provides a broad range of emergency, inpatient and outpatient services, including obstetrical care, cardiology, mental health care and surgical services. Etobicoke General is also first responder for Toronto Pearson International Airport.
With the help of generous donors, we have added a new four-storey patient tower. The tower includes an Emergency Department that's double the size, modern birthing suites and a Critical Care Unit with four times the space. Our day surgery and diagnostic cardiology units are larger and more cheerful places to be.
Help Etobicoke General grow
Each year, the hospital manages more than its intended capacity, with over 91,000 Emergency Department visits, 2,600 births and 18,000 day surgeries. With your help, we'll continue to transform Etobicoke General to provide the best possible care to our community.
For more information on ways to get involved, contact:
---
Peel Memorial
Peel Memorial Centre for Integrated Health and Wellness provides the residents of Brampton and surrounding communities with an innovative outpatient facility and easy access to a wide variety of health care services. These include day surgery, seniors programs, mental health, women's and children's programs, diagnostic imaging and dialysis.
Bring our vision to life
The new Peel Memorial opened in 2017, offering a range of important specialty clinics, day programs and services. Phase 1 development of Peel Memorial lays a strong foundation for the recently approved Phase 2, and the incredible impact it will have on the community.
Together we can bring Peel Memorial's revolutionary vision of integrated health and wellness to life.
For more information, contact:
Stay in Touch!
Your donation has a lasting impact. Subscribe to our newsletter to learn about how your gift is making a difference.