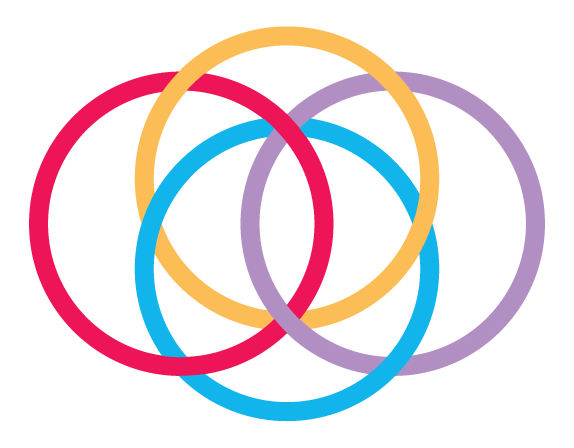 Your local hospitals are here to help. Brampton Civic Hospital, Etobicoke General Hospital and Peel Memorial Centre for Integrated Health and Wellness provide life-changing health care to more than 1.3 million people. Your family. Your friends. Your neighbours. You.
At Osler Foundation, we work to get your hospitals the funds they need to provide the best possible patient care. We can't do it without you. Your donations buy essential equipment so Osler can provide exemplary health care close to home.
Our Vision
Healthier communities through giving.
Our Mission
Inspire our communities to invest in exceptional health care close to home.
Our Values
Accountability
Collaboration
Excellence
Inclusivity
Integrity
Optimism
Stay in Touch!
Your donation has a lasting impact. Subscribe to our newsletter to learn about how your gift is making a difference.