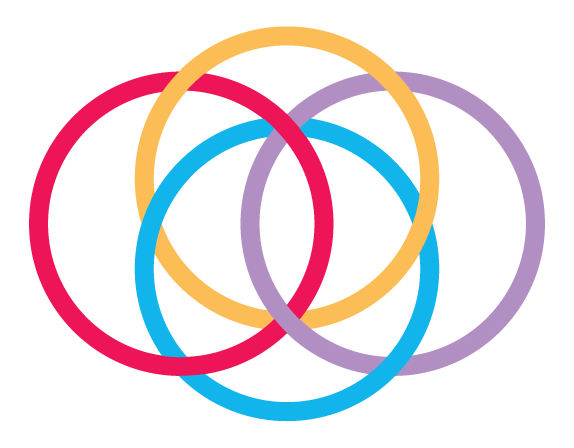 Your donation saves lives. It's that simple.
The equipment in our hospitals is funded by the community. That's why your donation is so important. Osler Foundation works with you to raise money for essential equipment like ventilators, vital signs monitors, stretchers, wheelchairs and electric beds. Your gift is an investment in the care of your family, friends and neighbours.
Nobody wants to go to the hospital. But when you need it, it's a whole lot easier if your hospital is in your own backyard. With your help, our hospitals are able to provide exceptional health care close to home.
Thank you for putting essential medical equipment into the capable hands of our Health Care Heroes. They couldn't do it without you.
Stay in Touch!
Your donation has a lasting impact. Subscribe to our newsletter to learn about how your gift is making a difference.