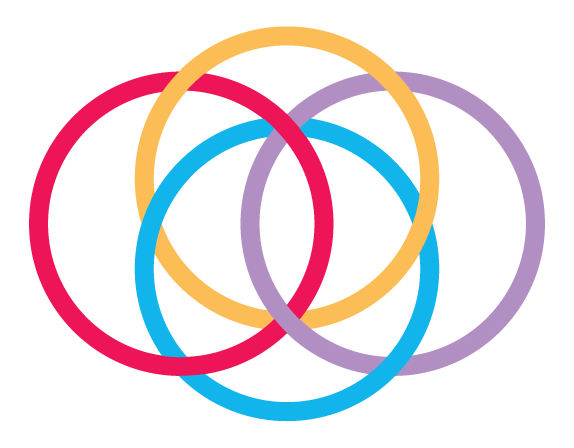 TRANSFORMING OUR HOSPITALS
With the support of community members and businesses, our hospitals have been transformed. Etobicoke General has a new four-storey wing. The new Peel Memorial is changing the face of health care. And Brampton Civic is evolving to meet the needs of a growing community.
INNOVATION FOR THE FUTURE
There's more to be done. Osler donors help to build our hospitals and outfit them with essential equipment. With your assistance, we want to ensure the best available equipment is here for you when you need it. Unfortunately it's not a buy-it-once-and-it's-done scenario. To meet the needs of a large and growing population, Osler hospitals give this equipment a run for its money every day. And aging equipment needs to be replaced.
Your donation helps us provide:
Faster, life-changing diagnoses using the most advanced equipment
Enhanced care and expanded clinical programs
Larger, more efficient hospitals
Customized programs to meet the unique needs of our community
Innovative healing spaces
Your donation is an investment in exceptional health care close to home. Our hospitals are here for you when you need them—today and tomorrow.
About Osler Hospitals
Brampton Civic Hospital, Etobicoke General Hospital and Peel Memorial Centre for Integrated Health and Wellness serve the area you call home.
Learn more
Equipment
The impact of your donations reaches from our emergency rooms to our Paediatric Units, from our operating rooms to our Critical Care Units.
Learn more
Stay in Touch!
Your donation has a lasting impact. Subscribe to our newsletter to learn about how your gift is making a difference.