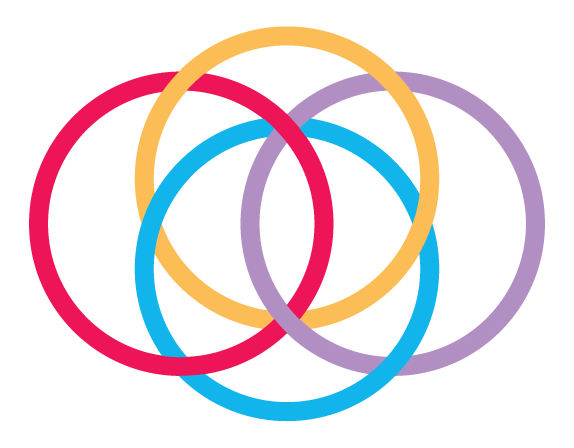 BE A HERO. HELP A HERO.
For more than a year, Osler's staff, physicians and volunteers — our Health Care Heroes — have been at the frontlines of the COVID-19 pandemic, caring for some of the hardest-hit communities in Canada. They've worked around the clock under the most demanding conditions; they've faced the most difficult days of their careers; and they've held people's hands in their last moments when family couldn't be there. Now, they need you.
Your donations to Osler Foundation's Compassion Fund will help support the most urgent needs of our Health Care Heroes, including wellness and respite resources to ensure their emotional and mental well-being, along with equipment across Osler's three sites to ensure they have the tools to continue to provide compassionate care when you need it most.
Our Health Care Heroes are tired, but they are strong.
Now, you can be their hero — donate today to help them be strong for tomorrow.
Stay in Touch!
Your donation has a lasting impact. Subscribe to our newsletter to learn about how your gift is making a difference.