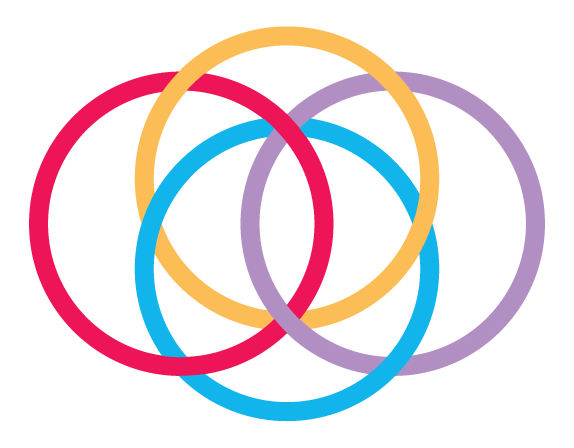 Osler Foundation's Board of Directors is made up of individuals like you – hardworking, caring people with busy lives. They want the best for their communities. We are grateful that they continually put their diverse perspectives, knowledge and skills to work to help us achieve exceptional health care close to home.
---
Ex-Officio
KEN MAYHEW
PRESIDENT & CEO, WILLIAM OSLER HEALTH SYSTEM FOUNDATION
Ken Mayhew is a dynamic and highly respected senior fundraising executive with a passion for cultivating donors who share William Osler Health System's (Osler) commitment to deliver exceptional health care close to home. Through his exemplary leadership, the Foundation has experienced continuous revenue growth, recently exceeding its $100M campaign goal by $9M to support the redevelopment of Osler's Peel Memorial, Brampton Civic and Etobicoke General Hospitals. ongoing equipment needs at Brampton Civic Hospital and Peel Memorial Centre for Integrated Health and Wellness. 
Prior to joining Osler in 2012, Ken spent 20 years with the MS Society of Canada where he was responsible for all aspects of marketing, communications, media and fund development for a program with almost one million active donors, raising over $50M annually. 
An active and passionate volunteer, Ken most recently took on a leadership role as Chair of the Association of Fundraising Professionals (AFP) Canada. He is also Past President of the local AFP chapter. Ken's ongoing involvement with AFP, Imagine Canada and the Rideau Hall Foundation includes work to profile the importance of philanthropy as an enabler of Canada's robust and inclusive social fabric. He is a frequent fundraising spokesperson and has been featured in numerous podcasts, panels, interviews and media pieces.  
Among many honours, Ken has been recognized with a CEO in Action award from the Diversity Journal for his work in inclusive board and fundraising development. He was named 2019 Fundraiser of the Year by the Greater Toronto Chapter of AFP. 
---
Leadership Team
Many of our team members have used Osler programs and services themselves. They know how important our donors are to our hospitals. As we continue on a path of unprecedented growth and demand, their dedication and passion is more critical than ever.
These leadership team members support a best-in-class team in achieving the vision, mission and goals of Osler Foundation:
Ken Mayhew, President & CEO
905.863.2416
Nicole McCahon, Vice President, Philanthropy
905.863.2419
Shelagh Barry, Director, Community Giving
905.494.2120 ext. 58232
Sheldon Caplin, Director, Finance & Administration
905.494.2120 ext. 22421
Chantal Richard, Associate Director, Foundation Marketing
905.494.2120 ext. 22408
Shari Lovelock, Director, Major Gifts & Campaigns
416.494.2120 ext. 32638
Corinne Shannon, Director, Strategy, Research & Processing
905.494.2120 ext. 22420
Stay in Touch!
Your donation has a lasting impact. Subscribe to our newsletter to learn about how your gift is making a difference.