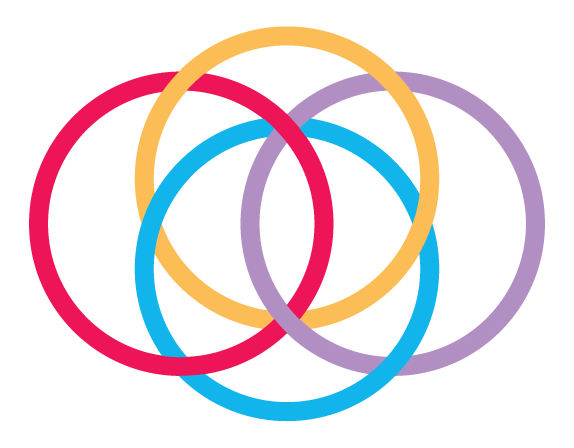 Our hospitals help to build strong, healthy communities. Volunteers contribute meaningfully to that goal by helping with Foundation events and serving on committees and our Board. Your help as a volunteer with Osler Foundation is not only appreciated, but essential.
Any volunteer will tell you that it's one of the most rewarding things they do. Find out how you can volunteer with Osler Foundation, and help us to nurture a community of philanthropy.
Stay in Touch!
Your donation has a lasting impact. Subscribe to our newsletter to learn about how your gift is making a difference.