Subscribe to our Newsletter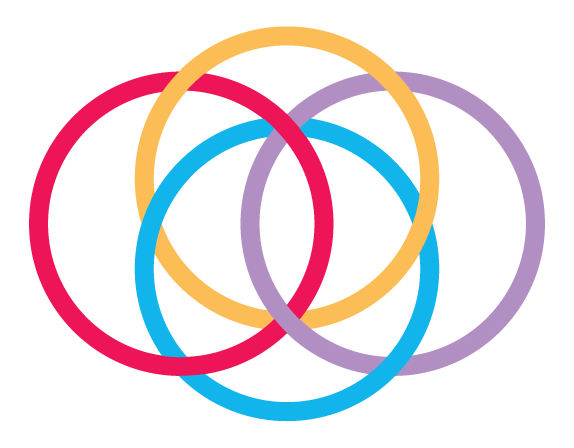 Subscribe to our e-newsletter for inspiring stories, to stay connected to the community and keep up to date on events supporting Osler Foundation. You may unsubscribe at any time.
Stay in Touch!
Your donation has a lasting impact. Subscribe to our newsletter to learn about how your gift is making a difference.