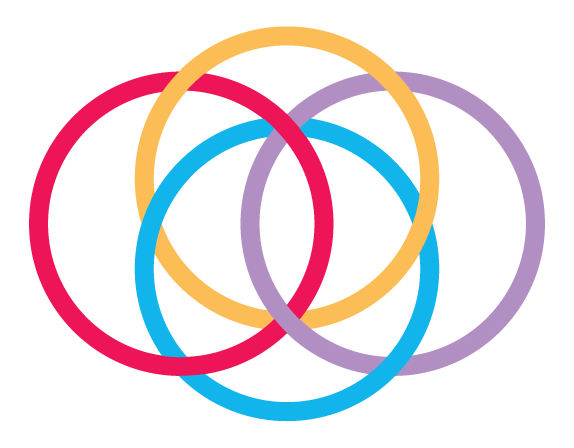 It's the people in our lives who mean the most. And research has shown that giving makes us happier than receiving. A donation to your local hospital is a fitting way to give on a special person's behalf. Your donation might mark a special occasion, pay tribute to a departed loved one or share the joy of a new baby.
Make a one-time gift today or call us at 905.863.2440 to find out how to contribute a larger donation with a specialized payment plan over several years for recognition opportunities within the hospital, such as a plaque in honour of a loved one.
Stay in Touch!
Your donation has a lasting impact. Subscribe to our newsletter to learn about how your gift is making a difference.