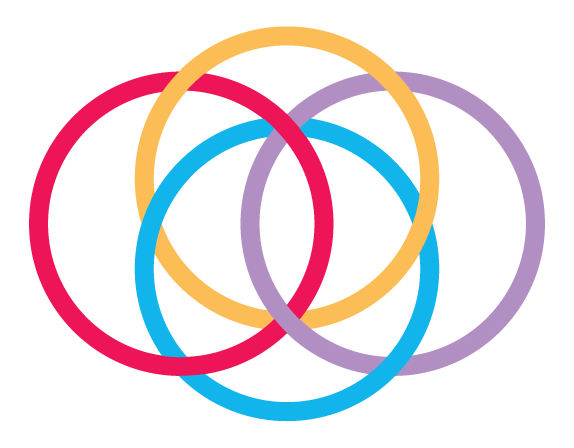 TRANSFORM HEALTH CARE FOR THE FUTURE
Make a gift to Osler in your will and carry a legacy of giving beyond your lifetime. Your commitment to helping us purchase state-of-the-art equipment supports the health care of future generations.
To create a gift in your will, provide your lawyer with the wording included in our brochure for their reference. Fill out this letter of intent and contact us so we may thank you. We are grateful that you've decided to make a meaningful gift to our community hospitals.
Any information exchanged is strictly confidential.
---
THE TOP 7 MYTHS ABOUT LEAVING A CHARITABLE GIFT IN YOUR WILL
Curious about leaving a charitable gift in your will? Will Power is hosting a free short webinar so you can learn more.
---
LIFE INSURANCE
A gift of life insurance is a thoughtful and often overlooked way to support your hospital. It allows you to make a substantial gift without taking on large additional expenses now.
For more information or to tell us about your gift, please contact:
---
Shelagh Barry, Vice President, Development
at 905.494.2120 ext. 58232 or
shelagh.barry@williamoslerhs.ca
Stay in Touch!
Your donation has a lasting impact. Subscribe to our newsletter to learn about how your gift is making a difference.