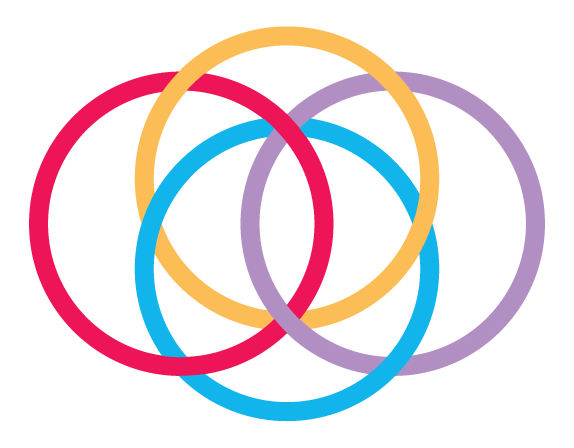 We wheelie need your support!
Wheelchairs are one of the most used items at our hospitals. They must be replaced or repaired frequently, and we need more of them for the growing number of patients.
In Ontario, 100% of hospital equipment must be funded by the community. The cost of each new wheelchair is $500.
Your gift helps us to purchase wheelchairs. Thank you for providing essential mobility for patients, whether it's a mother in labour, a child with a broken leg or an elderly patient who needs assistance getting to an appointment.
You use them
Wheelchairs are one of the most used pieces of equipment in our hospitals.
We need them
Wheelchairs must be replaced or repaired on a regular basis.
Together, we buy them
A gift to help fund a wheelchair is an important contribution to the people who use our hospitals every single day.
Stay in Touch!
Your donation has a lasting impact. Subscribe to our newsletter to learn about how your gift is making a difference.