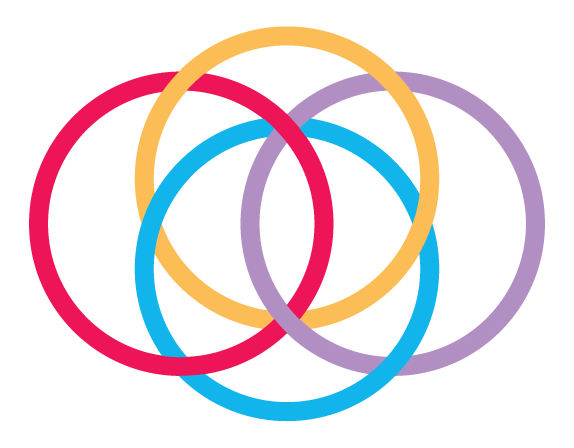 Did a staff member's friendly smile help you through a difficult time? Did you receive life-changing care at Osler? Whatever your personal reason, you can honour a staff member or an entire team of caregivers with a grateful patient gift.
Your gift is a fitting way to say thank you to a physician, nurse, therapist, technician, volunteer or other staff member who provided you or your loved one with extraordinary care. We will happily inform the honouree of your gift.
To honour an exceptional person or team with a plaque (beginning at $25,000), please call us to discuss payment options, including making payments over several years.
Your donation helps Osler provide the best care and services right here in your neighbourhood. Donate online now or call us at 905.863.2440.
Stay in Touch!
Your donation has a lasting impact. Subscribe to our newsletter to learn about how your gift is making a difference.