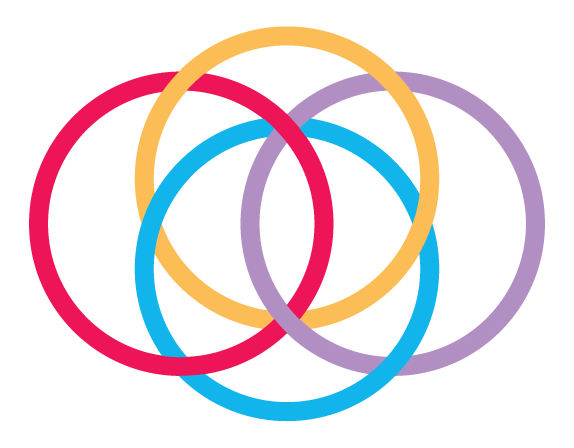 "There's really no better way we can support the entire city. Every family I know has used the hospital—literally everyone I know. You don't have a community without a hospital. Whether it's an illness or a broken arm, everyone needs the hospital."

– Bill Johnston, Vice President, Bramgate Automotive
Our hospitals benefit from partnerships with philanthropic organizations looking to boost health care in their own communities. We are grateful for business leaders who recognize that strong hospitals help make strong communities.
Research shows that engaging in corporate social responsibility builds competitive advantage and creates win-win relationships with stakeholders.
Contact us so we can help you develop a giving program that builds awareness of your brand, demonstrates your commitment to the community and increases employee pride.
Successful ways your company can contribute:
Mark a corporate milestone, such as an anniversary or growth
Develop a matching gift plan
Engage in cause marketing
Sponsor an existing event – anything from a golf tournament to a gala
Organize an event, such as a client BBQ or weekly casual Fridays
Donate goods or services to Osler's fundraising events
Make an annual donation to maximize your impact
Create a fund for employees to contribute to, such as paying for new equipment, a program or service
MILESTONE CELEBRATIONS
Are fun and philanthropy part of your corporate culture? Do you have a milestone celebration coming up? We would be happy to work with you to create a customized giving strategy that meets your unique objectives.
CAUSE MARKETING
Giving makes people happy. That's why supporting a good cause is meaningful to customers and employees alike. Partner with us to increase brand awareness and customer loyalty while contributing to the best health care for your community.
It can be as easy as asking customers to add a donation to their purchases. This simple act creates awareness for your organization and for our hospitals. Other types of cause marketing campaigns include paper icon (cut-out) sales and donating a percentage of sales.
Whatever method you choose, we thank you for providing critical funds we need to invest in equipment, technology and up-to-date facilities.
Contact us to develop a program that works for you:
---
Shelagh Barry, Vice President, Development
at 905.494.2120 ext. 58232 or
shelagh.barry@williamoslerhs.ca
Stay in Touch!
Your donation has a lasting impact. Subscribe to our newsletter to learn about how your gift is making a difference.