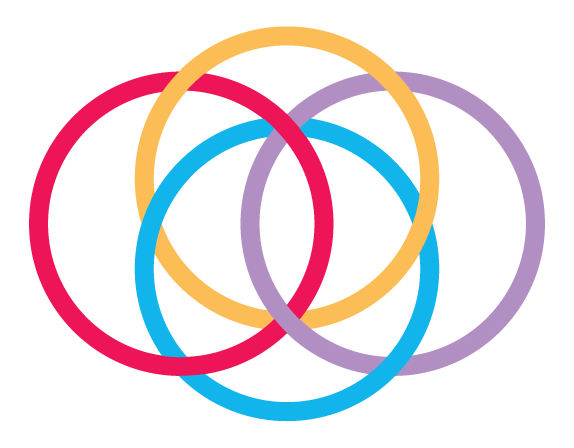 We're happy to hear from you.
Osler Foundation Hours of Operation:
8:30 a.m. to 4:30 p.m., Monday to Friday
By mail:
William Osler Health System Foundation
20 Lynch Street
Brampton, Ontario L6W 2Z8
Have a question?
Fill out the form below and we'll be in touch.
Stay in Touch!
Your donation has a lasting impact. Subscribe to our newsletter to learn about how your gift is making a difference.