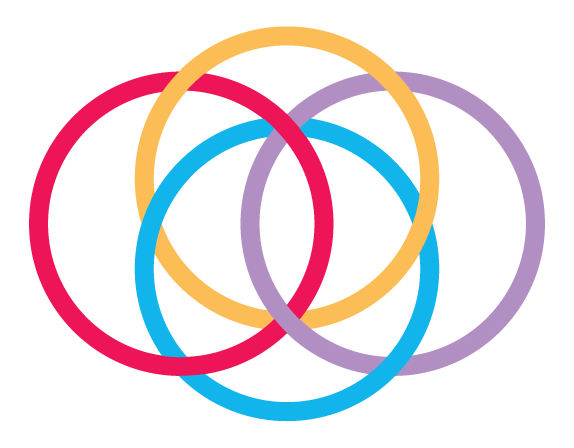 We rely on our community hospitals to be there when we need help, whether for emergencies, births, cardiac care, kidney care or palliative care. These are just some of the ways physicians and staff put patients first each and every day. Osler hospitals provide exceptional care close to home.
Many hospital users don't realize that all hospital equipment must be funded by the community. It is our hope that those who have the means will support our hospitals. Your gift helps us to fulfill our vision of patient-inspired care now and into the future.
Your contribution helps us to replace aging equipment and build hospitals that meet and surpass the demands of a growing community.
Leadership-level giving begins at $10,000. You are invited to specify the purpose of your donation.
DONOR RECOGNITION
Our dedicated Health Care Heroes cannot do what they do so well without the help of donors. Your commitment to standing behind our physicians and staff means the world to us and to them.
To demonstrate our sincere gratitude, we are pleased to offer naming and dedication opportunities to leadership-level donors. We would like hospital visitors to see the names of the generous people who help us to provide exceptional health care close to home. If you would like to honour someone special with a plaque (beginning at $25,000), please call us to discuss payment options, including making payments over several years.
Learn more about donor recognition opportunities by contacting:
---
Shelagh Barry, Vice President, Development
at 905.494.2120 ext. 58232 or
shelagh.barry@williamoslerhs.ca
Stay in Touch!
Your donation has a lasting impact. Subscribe to our newsletter to learn about how your gift is making a difference.