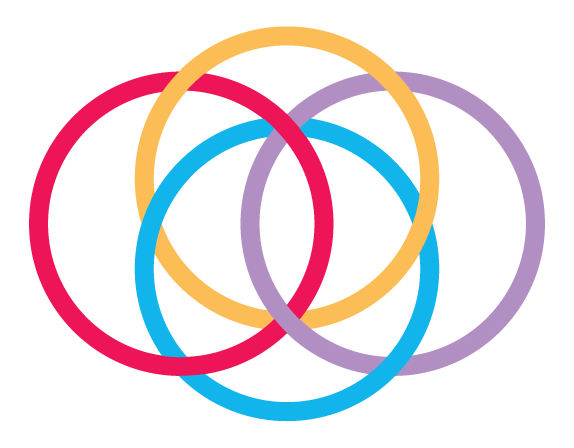 The impact of your donations reaches from our emergency rooms to our Paediatric Units, from our operating rooms to our Critical Care Units.
Your gifts fund equipment throughout our hospitals:
Vital signs monitors measure and monitor temperature, pulse, breathing and blood pressure.
Ultrasound machines achieve fast, accurate diagnoses.
Wheelchairs transport patients safely and efficiently.
Beds and mattresses ensure quality rest and care.
Stretchers help the care team bring patients to their point of care faster and more safely.
Scopes target and remove the tiniest nodes or tumours during surgical procedures.
Lab automation equipment, such as microscopes, centrifuges and osmometers, help staff diagnose and treat patients in the best way possible.
Equip a Room
Your gift can help us to equip critical care rooms with life-saving monitoring and diagnostic tools. Our dedicated Health Care Heroes work around the clock to provide critical care to our patients – but dedication only goes so far. Our nurses, doctors and staff need tools, technology and medical equipment.
Help us put urgently needed equipment, such as ventilators, vital signs monitors, vein finders, stretchers, wheelchairs and electric beds, in the critical care rooms of gravely ill patients.
Some ways your gift will help:
Ventilators ($58,000) mechanically pump oxygen for patients who require help to breathe.
Vital signs monitors ($5,300) provide accurate and fast readings on patient temperature, pulse, breathing and blood pressure.
Electric beds ($8,300) offer safe, customizable comfort for optimal healing for patients requiring overnight stays.
Wheelchairs ($500) provide safe upright transport for patients who can't walk and offer a comfortable place to sit while waiting for diagnosis or treatment.
Vein finders ($8,000) make finding a patient's vein fast and easy without undue discomfort or trauma.
Stretchers ($5,000) safely transport patients and provide a comfortable place to rest during diagnosis and treatment.
With your support, we can turn empty rooms into state-of-the-art care facilities where patients can comfortably rest and heal.
Stay in Touch!
Your donation has a lasting impact. Subscribe to our newsletter to learn about how your gift is making a difference.