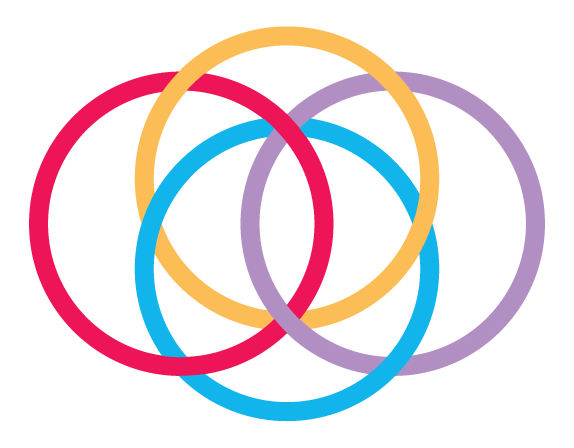 We Are Stronger Together.
Our dedicated Health Care Heroes work around the clock to provide critical care to over 1.3 million people in our growing community.
In Ontario, 100% of hospital equipment must be funded by the community, and we need your help to meet the urgent equipment needs within our hospitals.
Although urgent and emergent surgeries continued to be performed throughout the pandemic, many non-urgent programs, services and clinics, including elective surgeries, were put on hold. Your support is needed to fund essential surgical equipment to help us meet the increased demand and replace aging equipment.
Your donations will purchase items such as surgical tables, anesthesia gas machines, laparoscopes and camera heads, and an AV surgical integration system.
Nothing is more important than having quality health care close to home—and we need your help. We are stronger together. Give now and your gift will be matched by John Esplen and The Humberview Group—up to $1 million!
Stay in Touch!
Your donation has a lasting impact. Subscribe to our newsletter to learn about how your gift is making a difference.