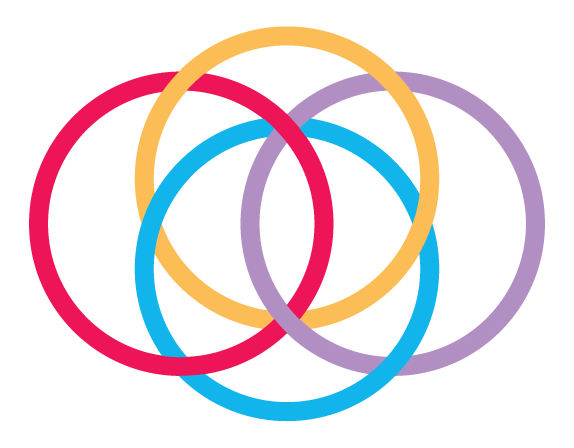 Supporting Osler's COVID-19 Pandemic Recovery
The communities that Osler hospitals serve have been among the hardest hit by COVID-19 –our front line staff have cared for the highest number of pandemic patients in Ontario. Now, we need your help to build back from the pandemic—better, stronger, and together.
Although urgent and emergent surgeries continued to be performed throughout the pandemic, many non-urgent programs, services and clinics, including elective surgeries, were put on hold. As Osler works to gradually and safely resume normal operations, your support is needed to fund essential surgical equipment to help us meet the increased demand and replace aging equipment.
All equipment in a hospital must be funded by the community and your donations will purchase items such as surgical tables, anesthesia gas machines, laparoscopes and camera heads, and an AV surgical integration system.
As we begin to recover from this global pandemic, nothing will be more important than having quality health care close to home—and we need your help. Let's build back, together.
Stay in Touch!
Your donation has a lasting impact. Subscribe to our newsletter to learn about how your gift is making a difference.