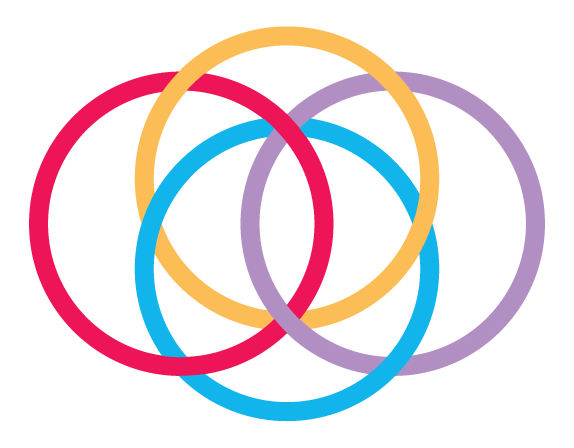 We Are Stronger Together.
Our communities are among the fastest growing and most diverse in Ontario. We serve more than 1.3 million people, and our population is at greater-than-average risk of serious illness, including heart disease, kidney disease and diabetes. Within the next 20 years, one in two members of our community will be diagnosed with cancer.
Through it all, Osler hospitals are there to provide exceptional patient care; now, as Osler continues to evolve to meet the growing need for quality care, we need your support.
All equipment in a hospital must be funded by the community, along with a portion of construction costs. Your support will help transform Peel Memorial into Brampton's second hospital; help bring expanded cancer care services to Brampton Civic Hospital; and ensure Etobicoke General Hospital has the space and equipment required to continue providing the specialized care the community needs.
Nothing is more important than having quality health care close to home—and we need your help. We are stronger together.
Stay in Touch!
Your donation has a lasting impact. Subscribe to our newsletter to learn about how your gift is making a difference.