Giving Begins at Home: Janine Domingos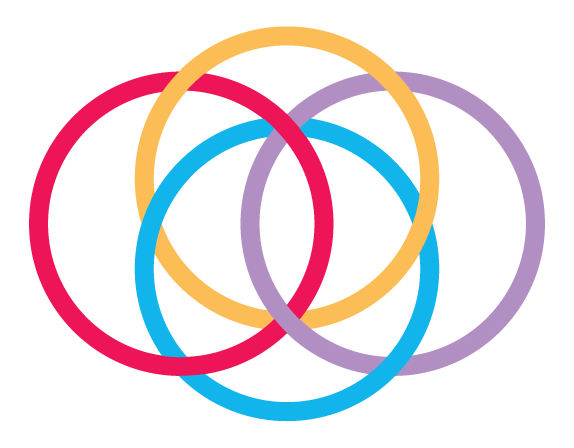 July 30, 2021 - Donor Story, Stories
If you find yourself lost in the hallways of Brampton Civic or Peel Memorial, you might just get a helping hand from Janine Domingos. Janine, Manager of Infection Control at both hospitals, has worked for Osler for 23 years. She is also a regular donor to Osler Foundation.

Janine has been a family member of a seriously ill patient and she knows the importance of staff interactions and vital equipment. After her father was diagnosed with stage four bowel cancer, Janine requested that he be transferred to Osler. "I didn't want him at another hospital," she says. "He was accepted here as a patient and they were doing really amazing things—they were really supportive to my family and he received excellent care."

Unfortunately Janine's dad passed away, but she's grateful for the quality care he received and she wants to lend support to other families. "It was pretty grim news and I just think that, if we can help one patient have state-of-the-art equipment or sit in a comfy chair—I want to be part of that. The way we can help this happen with respect to funding is in partnership with our community."
FINDING A SECOND FAMILY
Janine originally came to Osler as an operating room nurse with a five-year plan - to build her resume and move on to another organization. Instead she found she was able to grow through various roles at Osler. She also found a second family. "Although I love my family at home very much, I also see this as my family," says the mother of two.

Giving to her hospital family is only natural, she says. "I give at my home, so I kind of feel this is my other family. I spend more time here than I do at my house. And I just feel like giving back. It can be a small monetary donation and over time that becomes a wheelchair or a stretcher."

"All of the equipment needs to be funded and I think that a lot of staff don't realize that, because I didn't either. It's not just about having the building built or having the staff in there to take care of you. They need vital signs machines and they need stretchers and they need all these things, not only to do their job and make their job easier, but for patient satisfaction."

Janine has had donations deducted from her paycheque since 2015. "It is very convenient and it also feels like more of an ongoing contribution," she explains. "I feel like when you give over time, you think of it being used for multiple uses for patients and staff."
MAKING A DIFFERENCE
As she travels through the hospitals auditing infection control protocols, Janine is happy to take a few minutes to help people find their way. "I always think that every patient is somebody's grandma or mom or dad or cousin or somebody that someone cares about," she says. "So every single person that I see inspires me, because that is someone's family, and walking in through the doors you will be taken care of as Osler family."

It all goes back to why she became a nurse.  "If I can make a difference for one patient, I stand up for one patient, and by doing that I stand up for all patients," she says. "Patient wellbeing and safety is really important to me."

Ten years ago, Osler and Osler Foundation launched the You Have The Power campaign, with a goal to raise $100 million for buildings and equipment. As part of this campaign, Osler employees committed to donating $1 million. We are proud to report that they reached their goal!