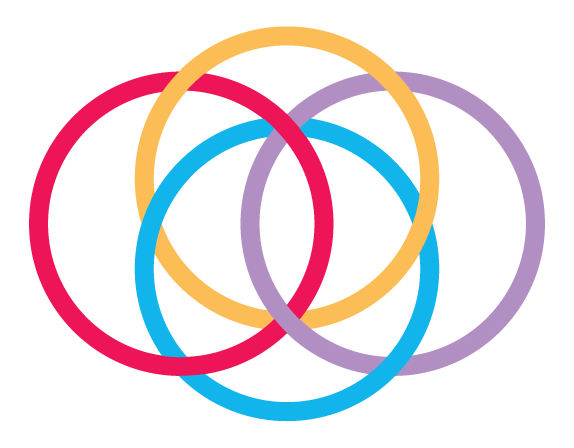 October 15, 2017 - Patient Story, Stories
"We had no idea our son was allergic"
"Our four-year-old's tongue and face were swelling up, and we didn't know what to do," says Meena Kshatriya.
"We rushed him to Etobicoke General, where the doctors and nurses treated him right away. They were amazing – fast, calm and professional." Raising two active boys meant this was just the first of many trips to 'Emergency' for the Kshatriyas. From an asthma attack, to a toddler falling from a crib, they always went to Etobicoke General. "There are no words to thank the hospital for what they've done", says Meena. Recently her husband Yogesh found a way to express their gratitude.
"We read that Osler's Walk 'n Roll Fest for Healthy Kids was raising funds for equipment for neonatal services. Our daughter-in-law is expecting, so our whole family could relate to this." Their objective was to raise $5,000. To their surprise, they exceeded that and won an award for most raised in the community. All seven family members loved the Walk – and they hope to double their donation next year. The family feels the community should support Etobicoke General and its Emergency Department, because that's where people are in "panic mode", and require the most care. Also, a hospital is for everyone.
"They don't care who you are – the colour of your skin, whether you're rich or poor, if you are in trouble, under stress – you will be treated. I think that is a great reason to support your hospital," says Yogesh.
Stay in Touch!
Your donation has a lasting impact. Subscribe to our newsletter to learn about how your gift is making a difference.