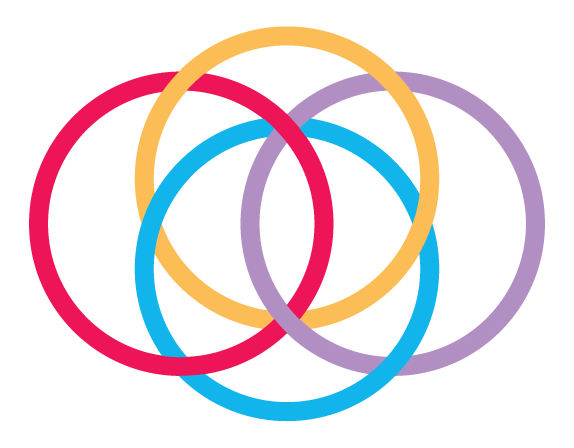 November 6, 2019 - Donor Story, Stories
Going Above and Beyond
As an Osler clinician, Nicky Gaidhu knows donations play a vital role in exceptional health care; her experience as an Osler patient inspired her to go beyond to give back to her community.
She was walking through the Emergency Department at Brampton Civic, timing her contractions on her way to Labour and Delivery when she overheard someone looking for a wheelchair. "It made me realize just how important wheelchairs are to all of us who work at Osler," says Nicky. "When I heard about the Wheelchair Campaign, I was inspired to raise money for something our community really needs."
Nicky set a goal of raising $500 for one wheelchair, and approached her colleagues with a promise to match their donations dollar for dollar. "We managed to raise $210, and when he heard I was short of my goal, a physician wrote a cheque for a whole wheelchair," says Nicky. "Then a patient heard what we were doing and donated $250. In total we raised more than enough to purchase two wheelchairs!
"Many people don't realize that all our equipment is funded by the community. We can't provide safe, optimal patient care without resources," she says. "This was a neat way for us to give back."
Stay in Touch!
Your donation has a lasting impact. Subscribe to our newsletter to learn about how your gift is making a difference.