Osler Volunteer Association gives $1.5 million to support Etobicoke General Hospital, encourages the community to donate with 'Etobicoke Matters' challenge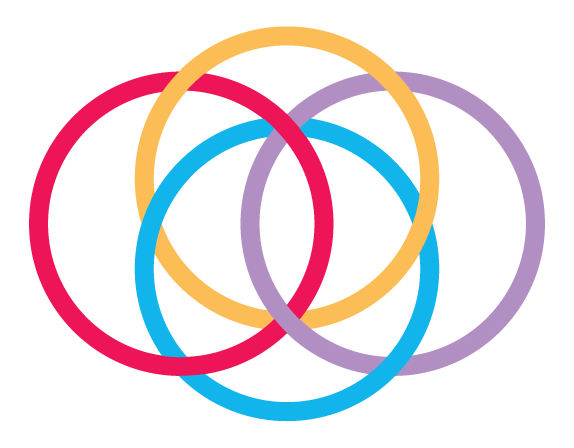 June 19, 2019 - Media Releases
Osler Volunteer Association gives $1.5 million to support Etobicoke General Hospital, encourages the community to donate with 'Etobicoke Matters' challenge
Construction on the new patient tower at Etobicoke General Hospital is officially complete, and the doors will open to patients on June 23, but the job is not done: an additional $3 million is needed to help Osler Foundation meet the overall fundraising goal to help equip the new space. Building on their incredible $3 million commitment to Osler's 'You Have The Power' Campaign, Osler's Volunteer Association is donating an additional $1.5 million to help close the gap in funding. They are encouraging the local community to get involved as well.
The gift from Osler's Volunteer Association was announced on Wednesday, June 12, at a grand opening celebration to mark the completion of the new patient tower. In conjunction with the $1.5 million gift, the Volunteer Association is launching the 'Etobicoke Matters' Challenge to encourage everyone in the community to donate.
"Etobicoke General's new patient tower will allow us to provide exceptional care for our community," said Ken Mayhew, President & CEO, William Osler Health System Foundation. "With the support of more than 9,000 generous donors, Osler Foundation has raised almost $22 million of our $25 million goal to build and equip the new state-of-the-art building. We are thrilled with the generous gift from Osler's Volunteer Association. We are very excited and hope community members are inspired to help in whatever way they can, knowing that the impact of their gift will be doubled."
One hundred percent of the hospital equipment and 10 percent of the construction costs are funded by the community, and every dollar counts. Osler's volunteers dedicate their time to making the community better, and raising funds for the campaign is just another way they are stepping in to help out when it matters most.
The new patient tower is the first major expansion of Etobicoke General Hospital, which opened in 1972. The new 250,000 square foot space features a larger state-of-the-art emergency department; new Critical Care unit; cardiology, respiratory and neurodiagnostic services; and expanded women's and children's space, including a maternal newborn unit with 10 private birthing suites and a special care nursery.
With the community's help, Osler can ensure the Etobicoke community has access to the care it deserves. Donate today to help finish the job—because Etobicoke matters.
Stay in Touch!
Your donation has a lasting impact. Subscribe to our newsletter to learn about how your gift is making a difference.