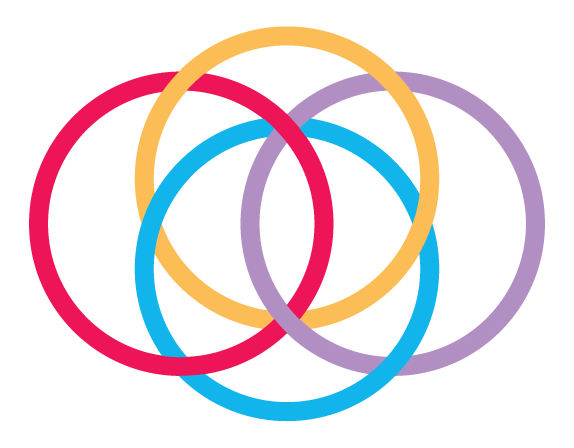 Join us on the slopes for Ski Day 2022!
We are excited to bring back the highly anticipated Ski Day event on Tuesday, February 15, 2022 at Caledon Ski Club. Join us for an amazing day on the slopes, while also supporting Brampton Civic Hospital and Peel Memorial Centre for Integrated Health and Wellness.
Events like Ski Day help raise funds to provide state-of-the-art health care close to home. In 2020, more than $83,000 was raised at Ski Day and we are hoping to reach our goal of $95,000 this year.
We look forward to seeing everyone again and to raising funds for the Build Back, Together campaign in support of Osler hospital's pandemic recovery. Money raised will help purchase urgently needed items such as surgical tables, anesthesia gas machines, laparoscopes and camera heads, and an AV surgical integration system. For more information about ticketing and sponsorship opportunities please contact:
Stay in Touch!
Your donation has a lasting impact. Subscribe to our newsletter to learn about how your gift is making a difference.