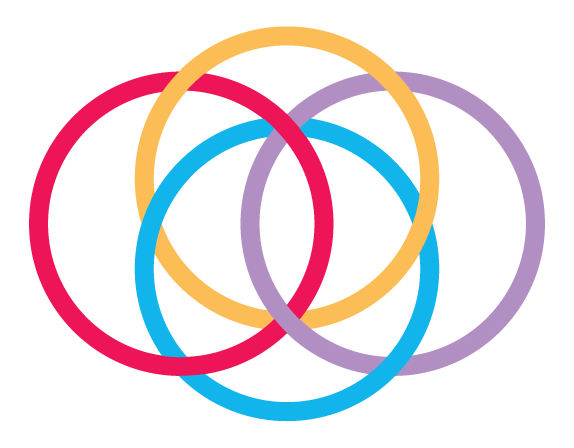 Youth Mental Health at Osler
Osler's Mental Health and Addictions program is one of the largest in Ontario.
25% of parents report that their children's mental health worsened during the pandemic.
Osler experiences the largest number of Emergency Department mental health visits in the GTA.
Following the pandemic, there has been an increase in symptom severity in patients and longer wait times for all mental health programs at Osler.
The COVID-19 pandemic amplified what was already a growing problem – youth struggling with their mental health and inadequate access to care. Prolonged social isolation, school closures and pandemic related family stress contributed to the surge of youth in need of care.
With over 28,000 adolescents in Ontario currently waitlisted to receive mental health care, it's vital that we build capacity to provide specialized treatment to youth struggling in our region – before they reach a point of crisis.
Now is our time to positively impact the lives of youth in our community. Your support will help William Osler Health System (Osler) increase capacity for mental health care as we build Brampton's second hospital, which will include Peel Region's first Adolescent Intensive Day (AID) Program for youth struggling with self-harm and suicidal thoughts.