$1 Million Raised at Hockey Night in Brampton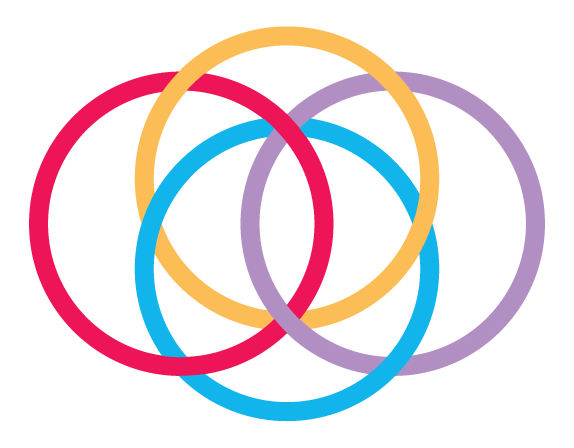 August 28, 2023 - Stories
$1 Million Raised at Hockey Night in Brampton!
On August 23, 2023, Mayor Patrick Brown and Brampton City Council hosted Hockey Night in Brampton in support of William Osler Health System Foundation. An incredible $1 million dollars was raised, to help build Brampton's new hospital.
"We are grateful to Mayor Patrick Brown and Brampton City Council for their passionate support of local health care and the incredible effort to bring Hockey Night in Brampton to life once again. This is an exciting time for health care in our community, and it's going to take all of us, working together, to transform Peel Memorial into Brampton's second hospital. Hockey Night in Brampton is not only an important fundraiser on its own, it's an incredible way to ignite excitement and support for Osler's redevelopment projects. Thank you to all of the sponsors, players, and fans who helped to make this a fun and successful event."

Ken Mayhew, President and CEO, William Osler Health System Foundation
Special thanks to Title Sponsor Panattoni Development Company Canada; and Presenting Sponsors; Alliance Verdi Civil, Bir and Bath Group of Companies, Charger Logistics, Choice Properties, Davpart Inc., Damera Bus, First Gulf, G & W Electric, National Homes and Brixen Developments, Northwest Lexus, and Orlando Corporation.
Photos courtesy of City of Brampton
Stay in Touch!
Your donation has a lasting impact. Subscribe to our newsletter to learn about how your gift is making a difference.