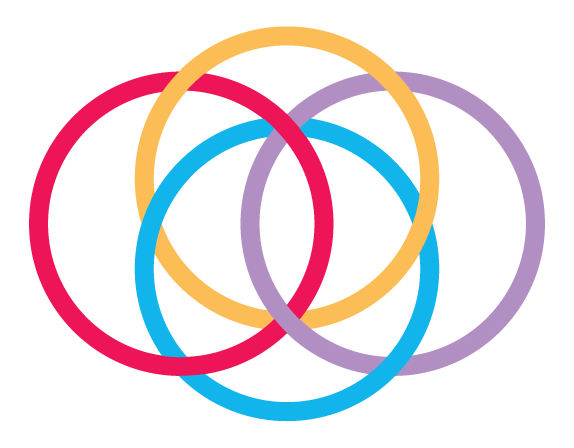 June 8, 2020 - Donor Story, Stories
407 ETR is committed to supporting the communities surrounding its corridor and has been a long-time supporter of the hospitals that lie along the 108 km highway. To help meet increased demand on healthcare resulting from the COVID-19 pandemic, the company has donated $50,000 to 24 hospitals, including Brampton Civic and Etobicoke General, respectively, for a $1.2 million commitment. This donation is in addition to the 407 ETR's annual hospital donation and is part of a $5.2 million COVID-19 response commitment. The remaining $4 million is being directed to United Way agencies along the corridor.

"Giving back to the communities we serve has always been a strategic focus for us, and clearly it's more important now than ever," says 407 ETR President & CEO, Andres Sacristan. "It's been a privilege working with the Osler Foundation team over the years and we're happy to be able to include them in our latest COVID-19 response."

Etobicoke General is the closest hospital to 407 ETR headquarters in Woodbridge. "It's a great feeling of comfort knowing that we're in good hands, with the Etobicoke General team less than 5 kilometres away," says Andres. "On behalf of the entire 407 ETR team, thank you to all the hospital workers at William Osler Health System's hospitals. We truly appreciate your work."

Now more than ever, your hospital needs your help. Vital life-saving equipment is needed to ensure that our hospitals can keep up with demand. Double your impact and support your #HealthcareHeroes with a gift today: oslerfoundation.org/covid19.
Stay in Touch!
Your donation has a lasting impact. Subscribe to our newsletter to learn about how your gift is making a difference.