5 things you need to know about GivingTuesday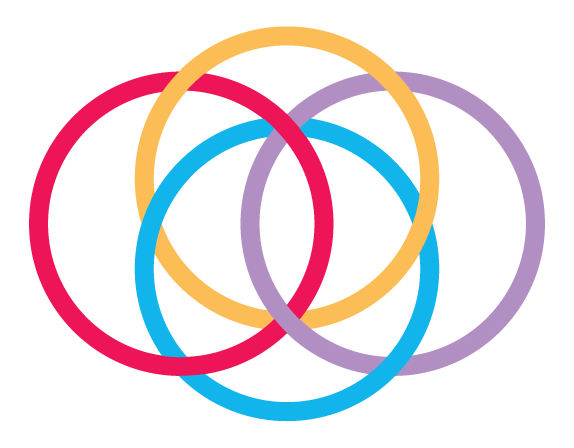 November 7, 2018 - Media Releases
5 things you need to know about GivingTuesday
You may have heard about GivingTuesday, but what exactly is it and how can you become part of this global moment? Here are five things you need to know about GivingTuesday and ways to support William Osler Health System Foundation and your local community hospital.
What is it?
GivingTuesday is a global movement for giving and volunteering that takes place every year after Black Friday and Cyber Monday.
When is it?
This year GivingTuesday is happening on November 27.
What's it all about?
GivingTuesday is a time when charities, like Osler Foundation, companies and individuals join together to make a difference in the lives of others. In the same way that retailers take part in Black Friday, the giving community comes together for GivingTuesday.
What is Osler Foundation's GivingTuesday campaign all about?
It's all about wheelchairs! One of the most used items of equipment within a hospital are wheelchairs. They need to be replaced or repaired on a regular basis and, as the number of patients within our hospitals continues to grow, so does the demand for new wheelchairs. Did you know that in Ontario 100% of the equipment within a hospital must be funded by the community? The cost of each new wheelchair is $500. Osler Foundation's goal is to raise enough money to purchase 20 new wheelchairs.
Why participate?
By donating to Osler Foundation, you will help purchase wheelchairs to provide essential mobility for patients who need to be transported from one area of the hospital to another. Having wheelchairs available helps to ensure our patients have access to the care they need. A gift to help fund a wheelchair makes a meaningful contribution to people that use our hospitals every single day.
For every dollar raised through GivingTuesday, your donation will be matched thanks to a time-limited gift made by a donor (up to $50,000). That means for every $250 you donate, Osler Foundation will receive $500, or a $50 donation becomes $100. You will also get a tax receipt for donations over $20.
Help buy wheelchairs for your community hospital and donate today!
Stay in Touch!
Your donation has a lasting impact. Subscribe to our newsletter to learn about how your gift is making a difference.