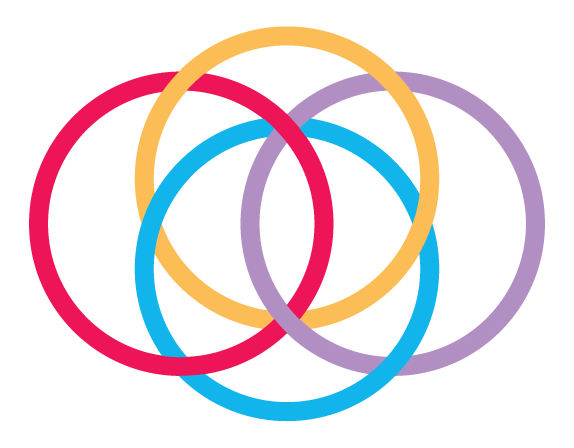 Congratulations to the winners of Osler Foundation's past 50/50 Hospital Lotteries!
GRAND PRIZE DRAW: Winning ticket # B-3456497
Congratulations to Andrea Ramjass, the winner of a $24,258 grand prize!
1st Early Bird Draw: Winning ticket # B-3495077
2nd Early Bird Draw: Winning ticket # B-5328943
Congratulations to our $1,000 early bird prize winners! Funds raised support the work of our Health Care Heroes and supply vital equipment to our three hospitals: Brampton Civic, Etobicoke General and Peel Memorial.
Lottery License # RAF1200726
Must be 18 years of age or older to purchase tickets. Please Play Responsibly. Call the Ontario Problem Gambling Hotline 866-531-2600 or visit ConnexOntario.ca.
Stay in Touch!
Your donation has a lasting impact. Subscribe to our newsletter to learn about how your gift is making a difference.