65% of Ontarians unaware 100% of hospital equipment funded by community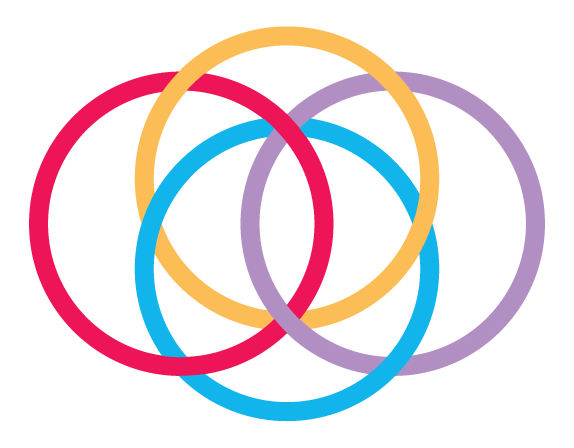 March 19, 2018 - Media Releases
65% of Ontarians unaware 100% of hospital equipment funded by community
A new Ipsos and William Osler Health System Foundation survey shows almost two-thirds (65%) of hospital users are not aware the community must fund 100 per cent of the equipment cost in the hospital. The survey also showed that 80% of Ontarians used a community hospital in the past two years.
When you visit a community hospital, whether it's for an X-ray or an unexpected trip to the Emergency Department (ED), the equipment used – from vital signs monitors to specialized surgical equipment in the operating room– is all funded by the community.
"Funds raised by the community are critical in ensuring our hospitals can provide an excellent level of care," said Ken Mayhew, CEO, Osler Foundation. "These funds are essential to provide quality health care to the community and are invested back into the hospital, to purchase life-saving equipment or help finance new developments, like the new patient tower at Etobicoke General Hospital."
While many people may believe hospital care is only for emergency treatment or surgical procedures, the survey showed 80 per cent of people used a community hospital in the past two years for: visiting the emergency department (55%); diagnostic tests (50%); outpatient services (30%); and giving birth (14%).
Etobicoke General Hospital is in the midst of transformation, with a new patient tower currently under construction and scheduled to open to the public in early 2019. The expansion at Etobicoke General will help provide greater access to the programs and services – like emergency and women's and children's care – needed most by the growing community.
Etobicoke General Hospital Quick Facts
The current hospital ED was built for 33,000 patients/year but now sees almost 80,000 a year. The new ED will be double the size of the existing ED.
10 per cent of construction costs for Etobicoke General's new patient tower and 100 per cent of the equipment inside the hospital will come through fundraising within the community.
The fundraising goal for Etobicoke General is $25 million. The Orlando Corporation is matching donations made to Etobicoke General Hospital until December 31, 2018.
Etobicoke General is ranked number one in the province for their Physician Initial Assessment time. Inspired by Hong Kong International Airport, doctors and clinical staff implemented a passenger check-in model to reduce patient wait times in the ED. Patients are now seen by a physician within one hour while the provincial average is just over three hours.
An Ipsos poll was conducted between January 22 and 24, on behalf of William Osler Health System Foundation. For this survey, a sample of n=1,007 Ontarians adults aged 18+ was interviewed (n=800 general public in Ontario with oversamples to achieve n=131 in Etobicoke and n=103 in Brampton). The precision of Ipsos online polls is measured using a credibility interval. In this case, the poll is accurate to within +/-3.5 percentage points, 19 times out of 20, had all Ontarians have been polled. The credibility interval will be wider among subsets of the population.
Stay in Touch!
Your donation has a lasting impact. Subscribe to our newsletter to learn about how your gift is making a difference.