A family tradition that gives back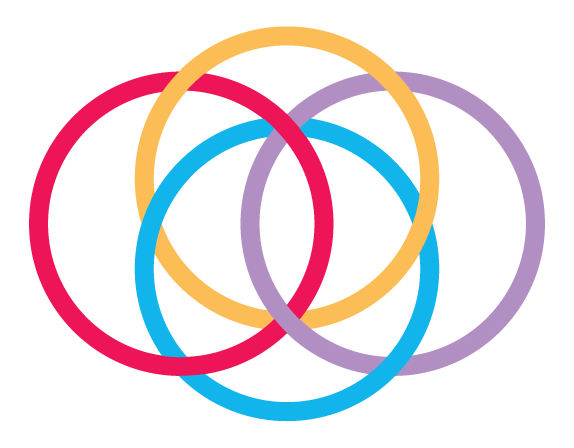 July 29, 2021 - Donor Story, Stories
Don Lazarow was an avid golfer—so much so, that he hosted an annual golf tournament. In 1990, the same year his second child was born, Don was diagnosed with Multiple sclerosis (MS). He had a very aggressive form of the disease that eventually left him paralyzed from the neck down.

Throughout his years with MS, he helped raise awareness, volunteered countless hours and participated in many experimental treatments, all while raising a growing family and working as long as he could. Don passed away in 2007, at the age of 53. Three years ago, upon re-discovering the trophy from his original golf tournament, which was tucked away in the basement, his family started the Don Lazarow Memorial Golf Tournament to remember him while raising funds in support of people living with MS.

The event takes place this year on September 25 at the Westview Golf Club. Son-in-law Trevor Hall, who organizes the tournament with his wife, Krista, and family, says COVID restrictions have changed the format of the tournament over the past two years, limiting the event to 104 golfers.

"We had the first event in 2019 and it was awesome, a great success, and then COVID hit, so it's been different the last two years. We've scaled it back a little bit," he says. "We can accommodate a lot more people but we're limiting the number of attendees during pandemic times."

Fewer participants means fewer dollars raised, so to help achieve their goal, Trevor is encouraging golfers who are unable to attend the tournament, friends and family to make a donation through the personal fundraising page he has created for the event. All money raised will benefit Osler's MS Care Fund to help people living with MS in our local communities.

"I've seen the great work the people work at Osler do and so supporting the hospitals' MS Care Fund was a no brainer," Trevor says. "I appreciate what it means to the community to have this care available close to home."
---
Canadians have the highest rate of Multiple sclerosis in the world. MS is the result of an autoimmune disease that affects the central nervous system and the disease can strike at any time, seriously altering and impairing vision, hearing, memory, balance, and mobility. To support the Don Lazarow Memorial Golf Tournament, click here.

You can create your own fundraiser.

Stay in Touch!
Your donation has a lasting impact. Subscribe to our newsletter to learn about how your gift is making a difference.