A hole in one for health care in Brampton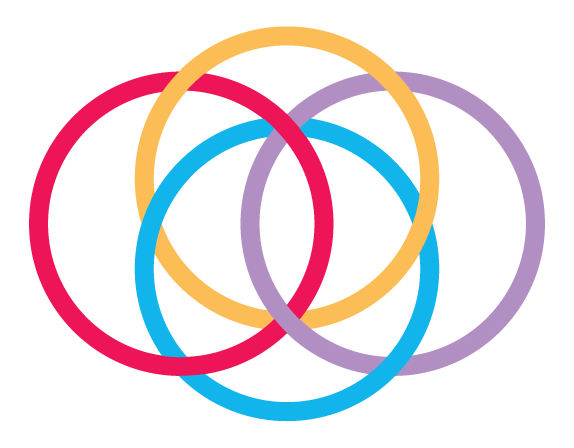 June 19, 2018 - Media Releases
A hole in one for health care in Brampton
Over 50 foursomes hit the links on Monday, June 18, at Glencairn Golf Club to raise funds for Osler Foundation's twelfth annual Osler Open: Brampton Invitational golf tournament. Golfers teed up to raise $275,000 to help equip Peel Memorial Centre for Integrated Health and Wellness and fund the next generation of diagnostic equipment and technology at Brampton Civic Hospital.
"It's truly a testament to our generous sponsors and donors that the Osler Open: Brampton Invitational was a success again this year," says Ken Mayhew, President & CEO, William Osler Health System Foundation. "Proceeds from the tournament will help support Osler's hospitals in funding much-needed equipment to improve patient care and services. On behalf of the community, I want to extend my gratitude for everyone who took part in the event."
Many City of Brampton officials including Mayor Linda Jeffrey, Regional Councillors Grant Gibson and Elaine Moore and City Councillors Jeff Bowman, Pat Fortini and Doug Whillans were in attendance to show their support for improving health care in Brampton.
As part of a special presentation, Peter Cipriano, CEO, Goldpark Group, presented Osler Foundation with a cheque for $500,000 for Brampton Civic.
"Peter Cipriano is one of the most respected land developers in Ontario. Not only is he an astute business leader who has built his business through hard work and dedication, he is also extremely dedicated to giving back to the community," says Ken Mayhew. "Mr. Cipriano believes in making a difference in the lives of others and he understands the impact of health care on the community."
The Osler Open: Brampton Invitational was sponsored by DG Group (Presenting sponsor), Active Mechanical Services, Aviva Canada, Borden Ladner Gervais LLP, CCV Insurance & Financial and Friends, CompuCom Canada, Dapasoft Inc., Economical Insurance, EllisDon Facilities Services, Fengate Capital Management, HDR Inc., Honeywell Building Solutions, Liuna Local 183, Northbridge Insurance, Orlando Corporation, Phillips, Hager & North, Plenary Group, RioCan Property Services, SmartREIT Management Inc., Sodexo Canada, TACC HOLBORN Corporation and Wawanesa Insurance.
Stay in Touch!
Your donation has a lasting impact. Subscribe to our newsletter to learn about how your gift is making a difference.