A reimagined celebration of colour, Osler Foundation's Holi Gala raises $377,000 for local hospitals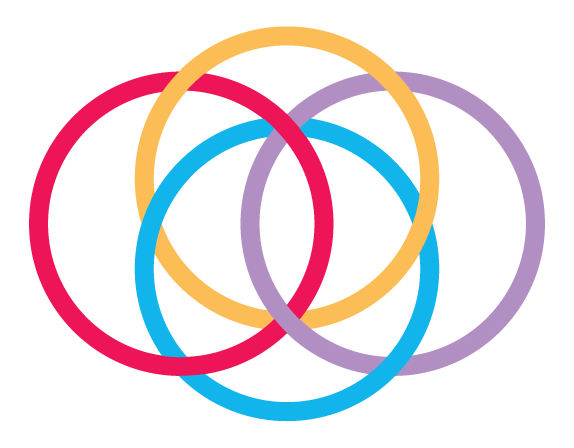 April 12, 2021 - Media Releases
A reimagined celebration of colour, Osler Foundation's Holi Gala raises $377,000 for local hospitals
William Osler Health System Foundation's (Osler Foundation) Holi Gala, presented by World Financial Group Associates, returned last Saturday night, bringing over 5000 attendees together virtually during a brilliant and colourful celebration of spring. The 8th annual gala honoured Osler's front line staff and physicians, raised critical funds during an online auction, and brought standout performances to the living rooms of supporters across the region and beyond.
The free, virtual event raised $377,000 to support essential equipment needs at Osler's three hospitals: Brampton Civic Hospital, Etobicoke General Hospital, and Peel Memorial Centre for Integrated Health and Wellness.
"The displays of colour, celebration and care at this year's Holi Gala were nothing short of incredible," said Ken Mayhew, President and CEO, Osler Foundation. "Despite having to gather in a reimagined, virtual way, our community truly came together. From guests and committee members, to corporate sponsors and community leaders – we are so grateful for all of the support in honouring our Health Care Heroes and raising much-needed funds for our hospitals."
Raja Dhaliwal, Executive Chairman of World Financial Group, reflected on why it is important to give back to the community and what inspired their title sponsorship of Holi Gala. He said, "Either you can live your life like ice cream and melt away or you can live your life like a candle, which lights the lives of others before burning away."
The action-packed festivities included a show-stopping performance by the Crown Prince of Bhangra, Jazzy B, and a lively auction with coveted prizes including Air Canada tickets, one year of tuition from Mentor College, and locally-made artwork.
The Holi Gala was made possible through the generosity of sponsors including presenting sponsor, World Financial Group Associates, Specialty Rx Solutions, Armour Insurance Brokers Ltd., Autobahn Freight Lines Limited, Bell Canada, HK Environmental Group, HSBC Bank Canada, In 'N Out Car Wash and Detailing Centre, Mentor College, Pfizer, Sofina Foods Inc. and Sofina Foundation, as well as many other community and business supporters, media sponsors, cash donors, gift-in-kind donors, silent auction donors and bidders.
To make a donation to William Osler Health System Foundation, please visit oslerfoundation.org.
Stay in Touch!
Your donation has a lasting impact. Subscribe to our newsletter to learn about how your gift is making a difference.