Almost time to hit the slopes!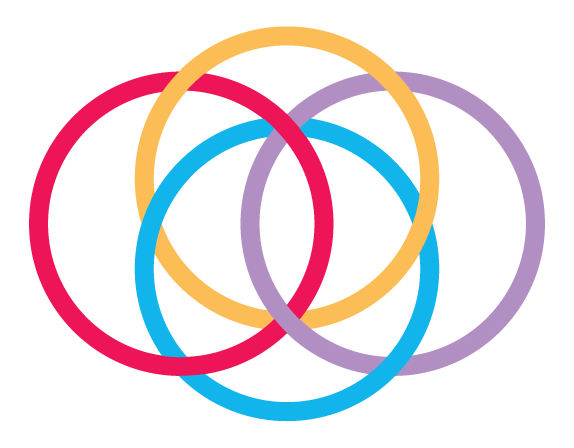 January 5, 2018 - Media Releases
Almost time to hit the slopes!
With winter right around the corner, it's time to start thinking Ski Day! Mark Yarranton, Co-Chair of Osler Foundation's Ski Day, and his company have supported this event for the last eight years.
"Ski Day will raise funds to help equip Peel Memorial and upgrade equipment and services at Brampton Civic. The government pays for the bricks and mortar of our hospitals, but it's up to the community to equip the facility. Getting people together for a beautiful day on the slopes is a great way to raise money and awareness. And it's a great value – breakfast, lunch and après-ski snacks, and a full day of skiing at a premier private ski club for only $115."
You can pay it forward. Purchase your all-inclusive pass today at skiday.ca.
Photo: Mark Yarranton, President of KLM Partners Inc., donor and champion.
Stay in Touch!
Your donation has a lasting impact. Subscribe to our newsletter to learn about how your gift is making a difference.