Amazon Canada Donates $128,000 in Support of Osler's Pandemic Relief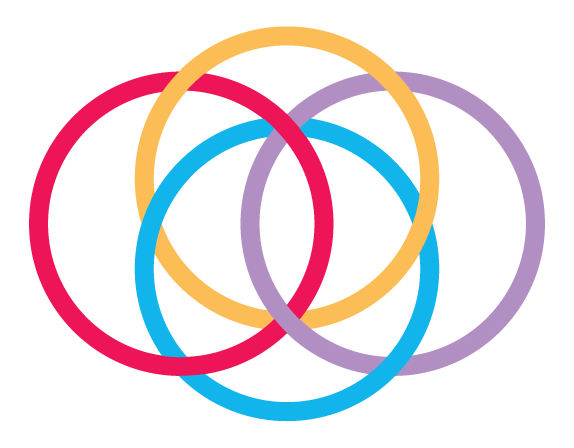 April 6, 2022 - Media Releases
Amazon Canada Donates $128,000 in Support of Osler's Pandemic Relief
April 4, 2022, BRAMPTON – Amazon Canada today announced a $128,000 donation to William Osler Health System Foundation (Osler Foundation) in support of COVID-19 pandemic recovery efforts at William Osler Health System's (Osler) Brampton Civic Hospital, Etobicoke General Hospital and Peel Memorial Centre for Integrated Health and Wellness.

Brampton and surrounding areas have been among the hardest hit by COVID-19, and Amazon Canada has provided ongoing support to Osler, including a $50,000 donation to Osler Foundation's Health Care Heroes campaign in 2020.

"Our communities have faced some of the most challenging times throughout the pandemic," said Dr. Frank Martino, Interim President & CEO, William Osler Health System. "Now more than ever, quality health care close to home is vital and the continued support of companies such as Amazon Canada will help ensure access to exemplary care for those who need it."

"It's always incredible when we have a local business step up to make a difference for the communities in which they operate," said Ken Mayhew, President & CEO, William Osler Health System Foundation. "Amazon Canada's generous donation will have a direct impact on our community by supporting equipment needs across Osler hospitals as we build back from the pandemic together."

Amazon Canada is committed to supporting the community's most urgent needs and makes giving a priority when it comes to supporting their customers and employees.

"It is important to us that the local organizations we support are the ones that matter the most to the people from the communities where we live and work," said Sushant Jha, Senior Operations Manager and People with Disabilities Affinity Group Lead, Amazon Canada. "The William Osler Health System Foundation does incredible work in the local community, and we're pleased that this donation will help to make an impact on the lives of our employees and community members in the Region of Peel."

Joining Amazon Canada's Sushant Jha, Sr. Operations Manager and People with Disabilities Affinity Group Lead, for the cheque presentation were Brampton's Deputy Mayors, Councillor Pat Fortini and Councillor Martin Medeiros.

"As Brampton and surrounding areas continue to recover from the COVID-19 pandemic, quality healthcare will remain a top priority for our community," said Prabmeet Singh Sarkaria, MPP. "It is donations like Amazon's that will not only help expedite our recovery efforts, but will also ensure we are resilient in the future."
Stay in Touch!
Your donation has a lasting impact. Subscribe to our newsletter to learn about how your gift is making a difference.