ARGO Development Corporation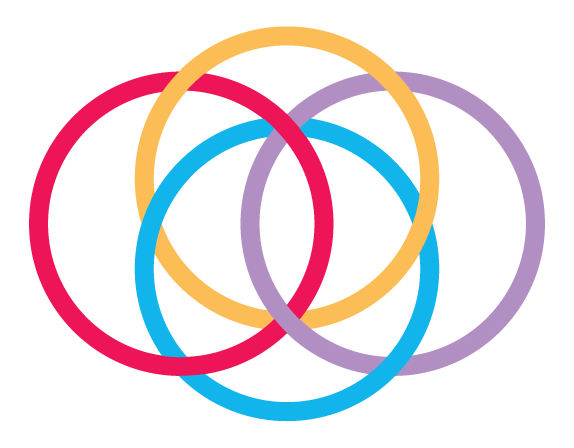 June 15, 2020 - Donor Story, Stories
ARGO Development Corporation is a leading-edge land development company with more than 25 years of experience building communities, including within Brampton, and throughout Peel and Halton Regions. For President Fabio Mazzocco, health and wellbeing is at the forefront of every community they establish.
"We decided the time is now to make an impactful donation to the major hospitals in the communities where we work and live," says Fabio. "Nothing is more important than the health of our community members, and with this donation we hope to empower and support the continued COVID-19 response."
Fabio says he hopes others are inspired to support frontline workers. "I encourage everyone to help out in any way they can—small or large. It's the right thing to do."
"We're so grateful for our healthcare heroes and the exceptional work they are doing each and everyday."
Now more than ever, your hospital needs your help. Vital life-saving equipment is needed to ensure that our hospitals can keep up with demand. Double your impact and support your #HealthCareHeroes with a gift today: oslerfoundation.org/covid19.
Stay in Touch!
Your donation has a lasting impact. Subscribe to our newsletter to learn about how your gift is making a difference.