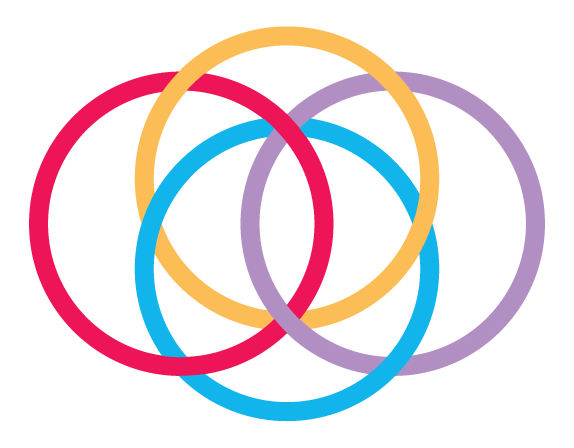 October 14, 2016 - Patient Story, Stories
Continuing a tradition of generosity
When people in Brampton hear the name "Armstrong", they may think first of horses. After all, Charles Armstrong is an icon in the horse racing community. What people may not know is that the Armstrong family is equally passionate about supporting the Brampton community.
For generations, the Armstrongs have shaped health care in Brampton, generously donating both time and funds to equip Osler's hospitals so that their family, friends and neighbours would have the care they needed, close to home, for generations to come.
Charles and his wife Lenore have continued the family tradition of inspirational support. Charles was an Osler board member. Lenore volunteered for many years and was on Peel Memorial's donor recognition committee. In 2010, Osler Foundation commemorated the couple's generosity and gracious donation to Brampton Civic by naming the road into Brampton Civic "Charles & Lenore Armstrong Avenue". Today, Brampton continues to benefit from the couple's philanthropy, as evidenced by their latest donation to the new Peel Memorial.
When the new Peel Memorial opens in early 2017, the Armstrong family's contribution and their love of the outdoors will be recognized through prominent naming within the hospital's community park.
"No matter what our family was going through, from the birth of our three children and six of our eight grandchildren, to a serious horseriding accident on the family farm, Osler's hospitals have always been there for us, so choosing to support Osler Foundation makes perfect sense," says Lenore. "With the help of these funds, Osler's talented nurses, physicians and practitioners can continue to meet growing demand and provide the highest quality health care services for the community."
Stay in Touch!
Your donation has a lasting impact. Subscribe to our newsletter to learn about how your gift is making a difference.