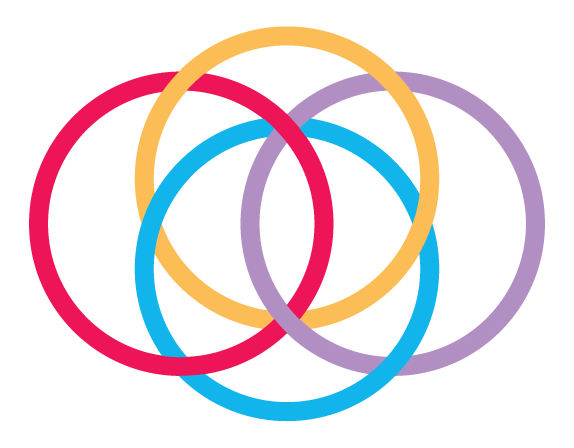 October 11, 2018 - Donor Story, Stories
Giving is greater than receiving
Inspired by His Holiness Mahant Swami Maharaj, BAPS Charities is a global charity active in nine countries across five continents. Working in five key areas, BAPS Charities' volunteers aim to express a spirit of selfless service through health awareness, educational services, humanitarian relief, environmental awareness and community empowerment.
A proud supporter of Osler over the past years for its life-saving work in the community, BAPS Charities has committed to financially supporting the Osler Foundation in the spirit of the motto of its founder His Holiness Pramukh Swami Maharaj, "In the Joy of Others Lies our Own."
Through generous donations and community-focused events such as an annual walkathon, health fair, blood donor drive, Children's Health and Safety Day or health lectures, BAPS Charities seeks to serve the community by improving the quality of life of individuals and families.
Stay in Touch!
Your donation has a lasting impact. Subscribe to our newsletter to learn about how your gift is making a difference.