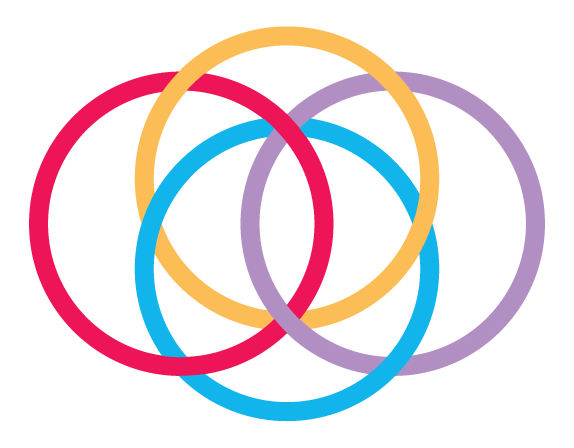 June 8, 2018 - Patient Story, Stories
Helping change lives through a gift in her will
Debbie Zazvorka says her late aunt, Barbara Douglas, received wonderful care from everyone at Brampton Civic – her local community hospital where she was treated for lung cancer. The kind and compassionate care she received led Barbara to donate to Osler Foundation. She was also inspired to leave a gift in her will. Gifts like hers help support innovative programs which patients once had to travel outside of Brampton to receive – such as the early detection lung cancer program.
"My aunt wanted to support the hospital because she had excellent care," Debbie says. "She believed health care is important. There are always new advancements in technology, and it's important that health care keeps up with them. She had nothing but praise for her Thoracic Surgeon, Dr. Kashif Irshad. His skill set and patient care were second to none and she did not want to be at any other facility."
Osler Foundation is deeply grateful for Barbara's gifts in support of Brampton Civic.
If you would like to learn more about leaving a gift in your will to Osler Foundation, contact: Angela Molinari, Manager, Planned Giving, at (905) 494-2120 ext. 29141 or Angela.Molinari@williamoslerhs.ca.
Stay in Touch!
Your donation has a lasting impact. Subscribe to our newsletter to learn about how your gift is making a difference.