Big shop, big heart: Tire World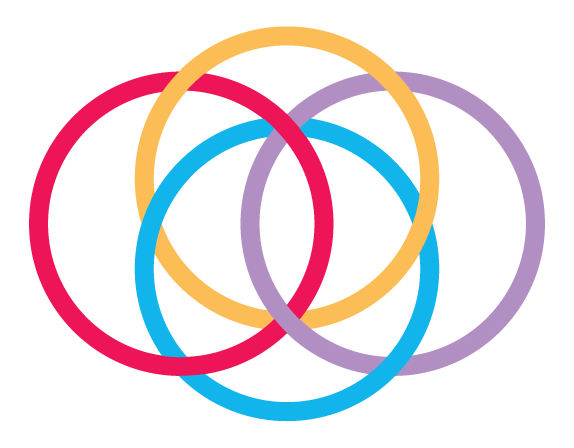 April 14, 2020 - Donor Story, Stories
For more than three decades, Jeff Sumilas has been growing his family-owned company into a superstore that now sells more than 65,000 tires annually to Brampton, Mississauga, Toronto and the surrounding GTA areas. As a Consumer Choice Award winner for 14 consecutive years, Tire World has deep roots in the community and Jeff understands the importance of giving back to health care.
In January, Jeff decided once again support his home hospital by donating to Osler Foundation's Health care Heroes Campaign, to help purchase essential equipment for the COVID-19 response. Over the years, his company has cumulatively given over $200K to Osler through the Gala Benefit Concert to building Peel Memorial Centre for Integrated Health and Wellness.
"At this time, it is so important to come together to support the community," says Jeff. "I grew up in Brampton and I am honoured to be able to support our frontline workers with the critical equipment they need to save lives."
Now more than ever, your hospital needs your help. Vital life-saving equipment is needed to ensure that our hospitals can keep up with demand. Double your impact and support your #HealthcareHeroes with a gift today: oslerfoundation.org/covid19.
Stay in Touch!
Your donation has a lasting impact. Subscribe to our newsletter to learn about how your gift is making a difference.