Bollywood comes to Brampton: Award-winning Punjabi music sensation and actor Lakhwinder Wadali to headline Osler Foundation's Holi Gala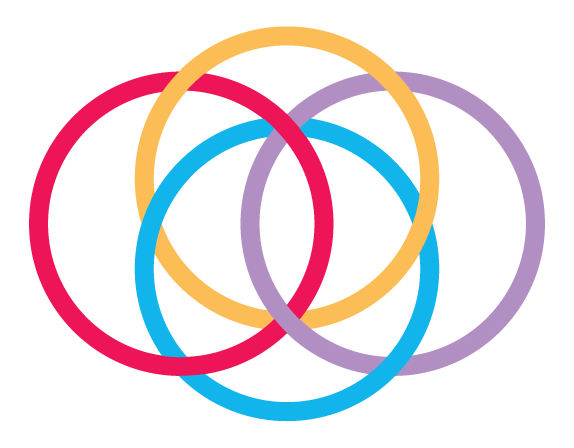 March 6, 2019 - Media Releases
Bollywood comes to Brampton: Award-winning Punjabi music sensation and actor Lakhwinder Wadali to headline Osler Foundation's Holi Gala
Osler Foundation is thrilled to announce Punjabi singing sensation and actor, Lakhwinder Wadali will be the headliner for the sixth Annual Holi Gala – The Festival of Colours, taking place on Saturday, April 6.
"Holi Gala brings our community together in a celebration of colour, dancing, music and food, and it unites us in the common goal of raising funds in support of our local hospitals," said Dr. Gurjit Bajwa and Dr. Vandana Ahluwalia, co-chairs, Holi Gala Committee, Osler Foundation. "After a cold and snowy winter, we are looking forward to Holi as the unofficial start of spring and we are proud to be hosting this colourful event once again."
Tickets are on sale now for this vibrant night of celebration, which will be held on April 6 at the Pearson Convention Center in Brampton. The event aims to raise more than $550,000 for redevelopment and equipment at Osler's three hospitals: Brampton Civic Hospital, Etobicoke General Hospital and Peel Memorial Centre for Integrated Health and Wellness.
Lakhwinder Wadali is among the leading folk and Sufi singers of his generation. His unique style blends classical and contemporary, bringing a fresh sound to Punjabi music, while his lyrical flow holds audiences spellbound. He's also appeared on Punjabi TV and film. Guests will also enjoy a mesmerizing performance from Shiamak Davar Dance Toronto.
"Not only is Holi Gala a must-attend community event, it's a key fundraiser for Osler Foundation to help support equipment and development needs across our three hospitals," said Ken Mayhew, President and CEO, Osler Foundation. "This is our sixth Holi Gala and every year the support and enthusiasm grows for this event. We are grateful to the volunteer committee and our generous sponsors for making a real difference in local health care."
Holi Gala has already attracted generous support from Rakesh Vijay – Raymond James LTD, In n Out Car Wash, Axium, CIBC, Janssen Canada, Lazeez Shawarma, Manulife Bank, Mentor College, Pfizer, Scotiabank, Specialty Rx Solutions. Corporate and community sponsorship opportunities are still available.
"Holi Gala is a meaningful way to support health care in our community," said Pal Ghumman, community chair, Holi Gala Committee. "We're grateful for the immense support we've received so far and we look forward to celebrating the return of spring at the gala."
Learn more about sponsorship opportunities and how to book tickets by visiting HoliGala.ca or by calling Osler Foundation at (905) 494-6556.
Stay in Touch!
Your donation has a lasting impact. Subscribe to our newsletter to learn about how your gift is making a difference.