Bramalea Lions Club Makes $1.5 Million Matching Gift to Support Osler Hospitals' Pandemic Recovery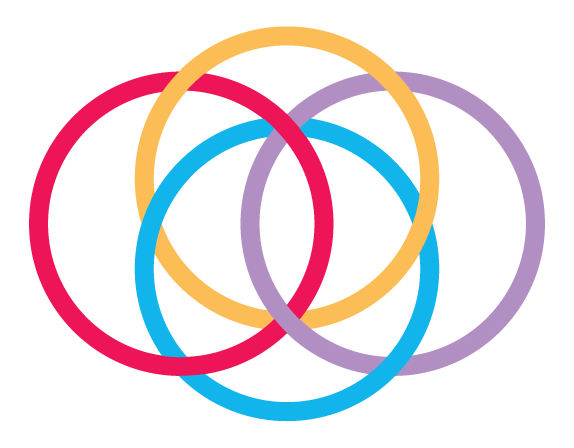 October 20, 2021 - Media Releases
Bramalea Lions Club Makes $1.5 Million Matching Gift to Support Osler Hospitals' Pandemic Recovery
Give once, help twice in support of local health care

October 20, 2021, BRAMPTON – Today, Bramalea Lions Club announced they will match donations up to $1.5 million to William Osler Health System Foundation's (Osler Foundation) Build Back, Together campaign. The campaign, announced earlier this month, sets out to raise $10 million for William Osler Health System (Osler), in support of COVID-19 pandemic recovery at Osler's three hospital sites: Brampton Civic Hospital, Etobicoke General Hospital and Peel Memorial Centre for Integrated Health and Wellness.
Although urgent and emergent surgeries continued to be performed throughout the pandemic, many non-urgent programs, services and clinics, including elective surgeries, were put on hold. As Osler works to gradually and safely resume normal operations, support is needed to fund essential surgical equipment to help reduce the backlog and replace aging equipment. All equipment in a hospital must be funded by the community and funds raised through the Build Back, Together campaign will purchase items such as surgical tables, anesthesia gas machines, laparoscopes and camera heads, and an AV surgical integration system.
"It is only through the generosity of our entire community that Osler hospitals will be able to build back from COVID-19 and this incredible gift from Bramalea Lions Club will no doubt inspire others to follow their lead," says Ken Mayhew, President & CEO, William Osler Health System Foundation. "Together, our community has faced some of the most challenging times. And it is together that we will begin to recover from this global pandemic."
"We have all witnessed the intense demand placed on our hospitals during COVID-19," says Mary Lou Pollock, Brampton-Bramalea Lions Club. "The Bramalea Lions Club believes in supporting our community close to home, and that includes supporting local, quality health care. We are urging the entire community to rally alongside us in helping Osler hospitals build back from the pandemic."
To double your gift in support of Osler's pandemic recovery, visit oslerfoundation.org and donate today, or call 905.863.2440.
ABOUT WILLIAM OSLER HEALTH SYSTEM and FOUNDATION: William Osler Health System is a hospital system, which includes Brampton Civic Hospital, Peel Memorial Centre for Integrated Health and Wellness and Etobicoke General Hospital, and serves 1.3 million residents of Brampton, Etobicoke and surrounding communities within the Central West region. Osler's emergency departments are among the busiest in Canada and its Mental Health and Addictions program is one of the largest in Ontario. William Osler Health System Foundation seeks to create a healthier community through giving by inspiring its communities to invest in exceptional health care close to home.
Stay in Touch!
Your donation has a lasting impact. Subscribe to our newsletter to learn about how your gift is making a difference.