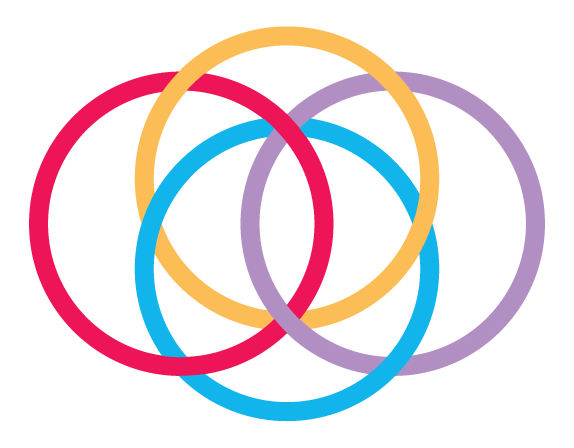 October 18, 2019 - Donor Story, Stories
Family-owned Bramgate Automotive Inc. has been serving Brampton customers for more than 50 years. "Our father opened Bramgate Automotive in 1967. We were born in Brampton, we were raised in Brampton, I still live in Brampton and so do my kids—we're a Brampton family," says Vice President, Brad Johnston. "Professionally and personally, we're Brampton people and we feel that we owe everything to this city."
For each vehicle purchased, Bramgate donates $50 to Osler Foundation. "So many of our customers are from the Brampton area, and we think it's important for them to know that when they buy a car, they're giving back to their city as well," says Brad.
For the Johnston family, supporting their local hospital is the best way to impact the community. "There's really no better way we can support the entire city," says Bill Johnston, Brad's brother and Bramgate's Vice President. "Every family I know has used the hospital—literally everyone I know.
"You don't have a community without a hospital. Whether it's an illness or a broken arm, everyone needs the hospital."
Stay in Touch!
Your donation has a lasting impact. Subscribe to our newsletter to learn about how your gift is making a difference.