Brampton's Gurdwara Dasmesh Darbar supports Local Health Care with $100,000 donation to William Osler Health System Foundation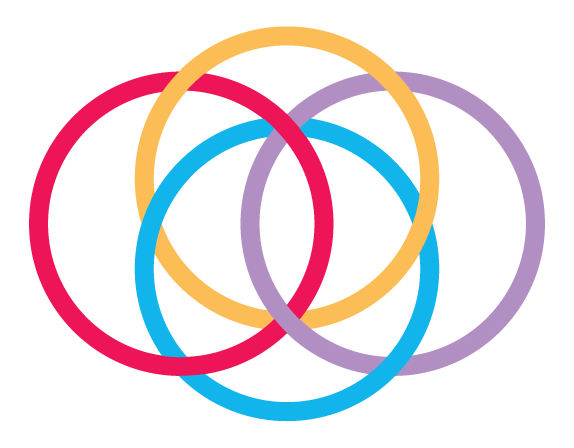 March 3, 2023 - Media Releases
Brampton's Gurdwara Dasmesh Darbar supports Local Health Care with $100,000 donation to William Osler Health System Foundation
March 3, 2022, BRAMPTON—Today, Brampton's Gurdwara Dasmesh Darbar announced a $100,000 gift to William Osler Health System Foundation (Osler Foundation), to support equipment needs and ongoing redevelopment projects at William Osler Health System (Osler).
"Giving back to the community and humanity, is one of the main pillars of the Sikh faith. Gurdwara Dasmesh Darbar is honoured to have the opportunity to give back to our community," said a management representative of the Gurdwara.
The gift from Gurdwara Dasmesh Darbar will go a long way toward supporting the increasing demand for health care close to home. The communities served by Osler are growing three times faster than the provincial average, and the population has a three-times-greater-than-average risk of serious illness, including heart disease, kidney disease and diabetes. Within the next 20 years, one in two members of our community will be diagnosed with cancer. As the need for exceptional care continues to grow, Osler continues to evolve to help increase health care capacity for years to come.
In Ontario, all equipment in a hospital must be funded by the community, along with a portion of construction costs. Community support is helping to transform Peel Memorial into Brampton's new hospital and it will help bring expanded cancer care services to Brampton Civic.
"This donation from Gurdwara Dasmesh Darbar is a meaningful example of philanthropic leadership and will impact thousands in our community," said Ken Mayhew, President and CEO, Osler Foundation. "We extend our thanks to those whose generosity made this gift possible, and to all who joined us for this special announcement."
Stay in Touch!
Your donation has a lasting impact. Subscribe to our newsletter to learn about how your gift is making a difference.