Bringing care closer to home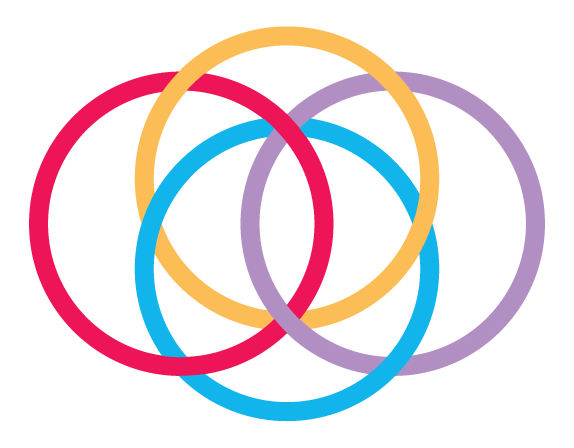 March 9, 2022 - Donor Story, Stories
Bringing care closer to home
Diabetes management is a daily focus, made more complex when the patient is a child. With this in mind, Alex and Brad Krawczyk and the Krawczyk Family Foundation have funded a point-of-care A1c machine for the new Paediatric Diabetes Clinic at Etobicoke General Hospital (EGH).
"Living with diabetes can be incredibly stressful for patients and their parents. This machine will ensure they continue to receive exceptional treatment in a safe and welcoming environment," said Alex Krawczyk. "This will make it easier for young patients to get the care they need close to home."
Alex is a nurse, and both she and Brad are passionate about community health care access. They formed the Krawczyk Family Foundation to support health and wellness, particularly in underserved communities.
When Dr. Stephen Zborovski, Paediatric Endocrinologist and Osler's Medical Director of Paediatric Diabetes, made the Krawczyks aware of the need for this machine, the couple were happy to help, knowing the positive impact it would make on the community.
The new Paediatric Diabetes Clinic at EGH cares for children with diabetes up to 18 years old. Children with diabetes need a blood test every three months to measure hemoglobin A1c. This shows their average blood sugar over the last three months and helps guide treatment recommendations.
With the addition of the A1c machine, patients do not need to visit a lab to get their blood drawn; their health care team can get the information they need from a simple finger poke right in the clinic.
"The Krawczyk Family Foundation is honoured to support the work of the Etobicoke General Hospital Paediatric Diabetes Clinic," said Dara Rames, Director, Krawczyk Family Foundation. "We recognize the importance of giving back to our community and know the impact that this will make on the lives of the children the hospital serves."
You can make a difference too!
Stay in Touch!
Your donation has a lasting impact. Subscribe to our newsletter to learn about how your gift is making a difference.