Build Osler: Etobicoke General's first major expansion takes shape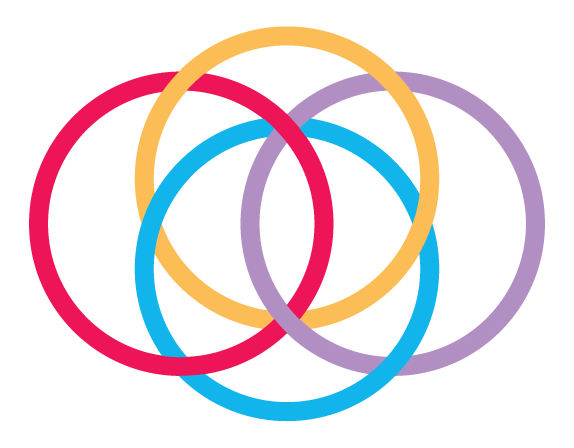 April 30, 2018 - Media Releases
Build Osler: Etobicoke General's first major expansion takes shape
As Etobicoke General's skyline changes each day, everyone is eagerly awaiting the opening of the new patient tower in early 2019 and the new Etobicoke Wellness Centre in the fall of this year.
The long anticipated transformation of Etobicoke General is well underway! The new patient tower will house:
an Emergency Department double the size of the existing space;
an ICU/CCU four times larger than its current space;
a combined Cardiac, Respiratory and Neurodiagnostic Outpatient Unit for patients with heart, breathing, and neurological complications;
a Maternal Newborn Unit with ten private birthing suites, two operating rooms, and a ten-bassinette Level II Nursery for newborns who need extra care;
an Ambulatory (day) Procedures Unit offering advanced procedures that allow patients same-day discharge and recovery at home; and
more comfortable, modern patient rooms with an abundance of natural light.
The Etobicoke Wellness Centre, which will replace the current medical office building on site, is slated to open in the Fall of 2018. When completed, the six-storey building will boast more than twice the square footage of contemporary medical space, including a new 30-station satellite dialysis program.
Equip a Patient Room, Leave a Legacy Before the doors open, the new wing will require equipment and furnishings. For a limited time, all donations to Etobicoke General – large and small – will be doubled as part of Orlando Corporation's $15 Million Matching Challenge. To discuss which giving opportunity would meet your needs, please call (416) 747-3388 or visit YouHaveThePower.ca.
Stay in Touch!
Your donation has a lasting impact. Subscribe to our newsletter to learn about how your gift is making a difference.