BVD Petroleum steps up to support their community with $100,000 donation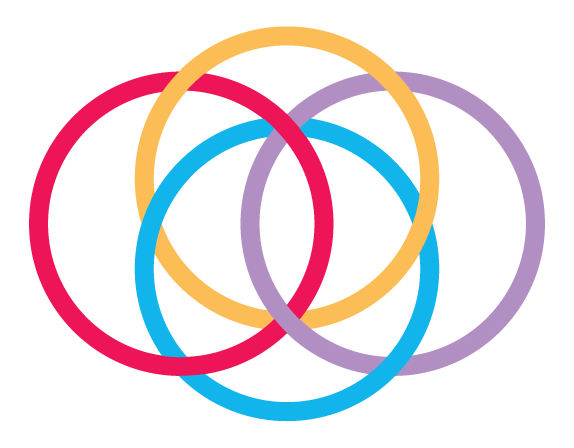 May 22, 2020 - Media Releases
BVD Petroleum steps up to support their community with $100,000 donation
Today, Brampton-based BVD Petroleum announced a $100,000 donation to William Osler Health System Foundation's (Osler Foundation) Health Care Heroes campaign. With this generous gift, BVD Petroleum is recognizing the important work of William Osler Health System's (Osler) staff and physicians as they fight COVID-19.

"Especially during this time, it is our duty to contribute whatever we can to help our health care heroes," said Bikram Dhillon, President, BVD Petroleum. "They are putting their lives at risk to look after people and it becomes our dire responsibility to look after them as well. I encourage other people in the community to contribute whatever they can because every penny counts."

As the pandemic continues and the health care needs to combat it escalate, Osler Foundation has set out to raise $2.5 million through its Health Care Heroes campaign. The funds raised will help purchase critical pieces of equipment at Brampton Civic Hospital, Etobicoke General Hospital and Peel Memorial Centre for Integrated Health and Wellness, like ventilators, vein finders, vital signs monitors, stretchers and thermometers.

"We are grateful for the support of BVD Petroleum," said Ken Mayhew, President & CEO, Osler Foundation. "Now more than ever, our community must come together and support our health care workers and our hospitals. Donations, such as the one made by BVD Petroleum today, help give our frontline workers the tools they will need to save lives."

Right now, every donation that is made will be matched dollar for dollar. Martha Rogers, Chair, The Rogers Foundation is generously matching up to $500,000.

Ways to help
Donate online at oslerfoundation.org/covid19 or by calling 905.863.2440
Offer a message of support to our Health Care Heroes by visiting oslerfoundation.org/covid19
For those with extra PPE on hand, Osler is still accepting donations as part of their PPE drive. Please visit williamoslerhs.ca/PPEDrive for more information about the type of PPE that Osler is collecting, and to fill out the online form.
Stay in Touch!
Your donation has a lasting impact. Subscribe to our newsletter to learn about how your gift is making a difference.